ecently I bought a Skin79 Hot Pink BB Cream online for my friends. After I received and checked the packaging, suddenly I noticed something that bothering my sight. Few months ago I also bought the Hot Pink myself, but at a different online shop.
Let's say the online shop where I bought the BB cream for myself is "ol shop 1" and the other where I bought for my friends is "ol shop 2".
Maybe you all wondering why I bought the same BB cream at different places. It was because I saw that ol shop 2 sells cheaper beauty products than ol shop 1. So why not give it a try? I also have researched ol shop 2 from google and seemed that lots of ppl who have ordered products feel satisfied.
It's not that the ol shop 1 isn't a trusted seller. Ol shop 1 has became a permanent sponsor for a famous beauty blogger in Indonesia, so I also trust them.
Now, back at the packaging. The first thing that has caught my attention was the writing. On ol shop 2 BB cream bottle was written "wrinkle improvement", the box also was written "wrinkle improvement" while on ol shop 1 bottle was written "wrinkle free" but the box was written "wrinkle improvement".
The bottle and box supposed to have the same writing, right?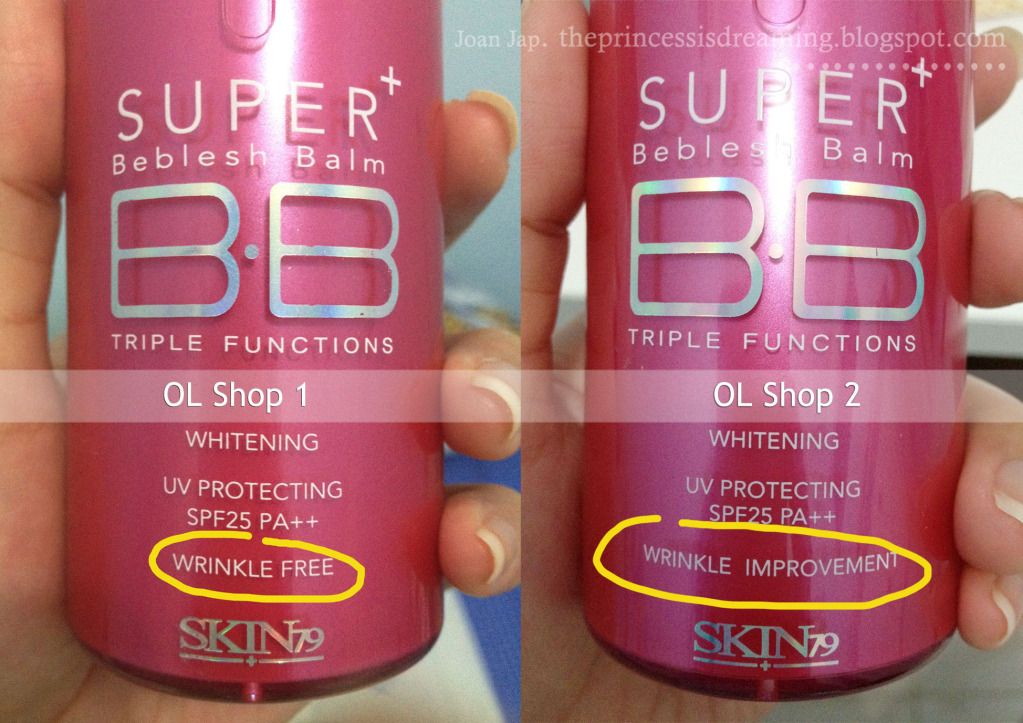 The box from ol shop 1 is a bit dented because of water spill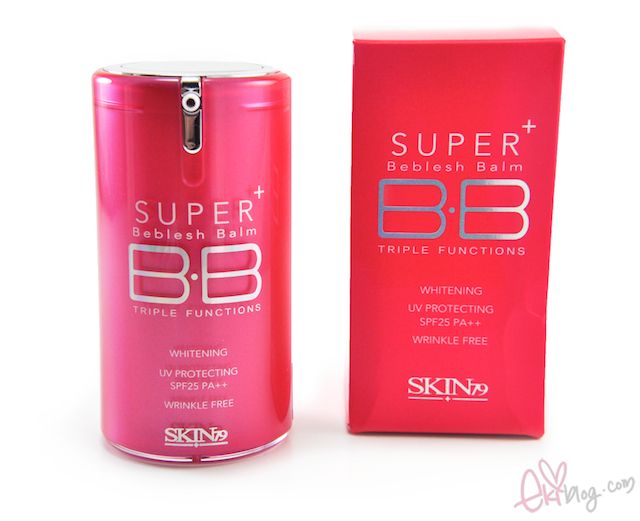 Look, here is the skin79 Hot Pink BB Cream 2010 new package I found on Eki Blog.
Skin79 Hot Pink BB Cream official ad
As I found the difference, I checked on the other packaging side of the both BB Creams. There are not so much differences actually.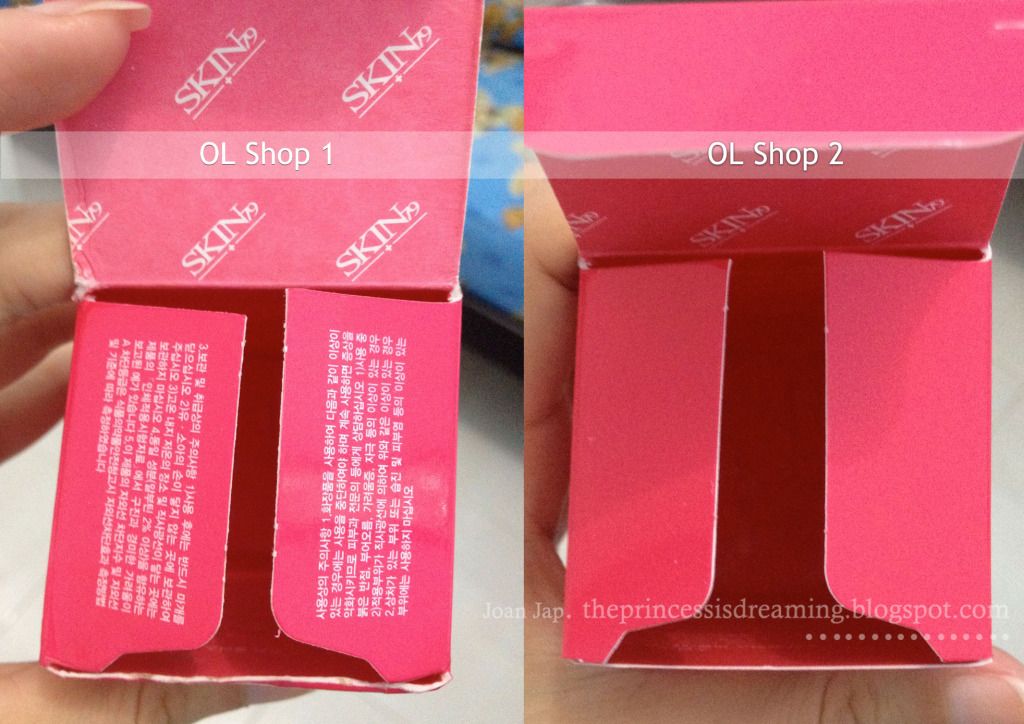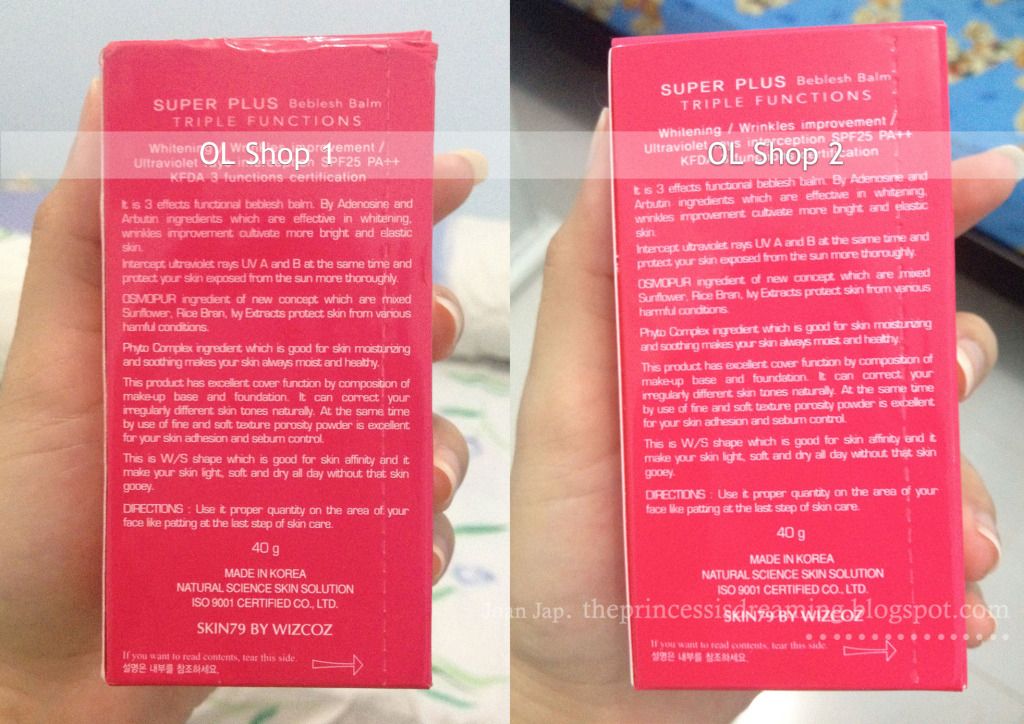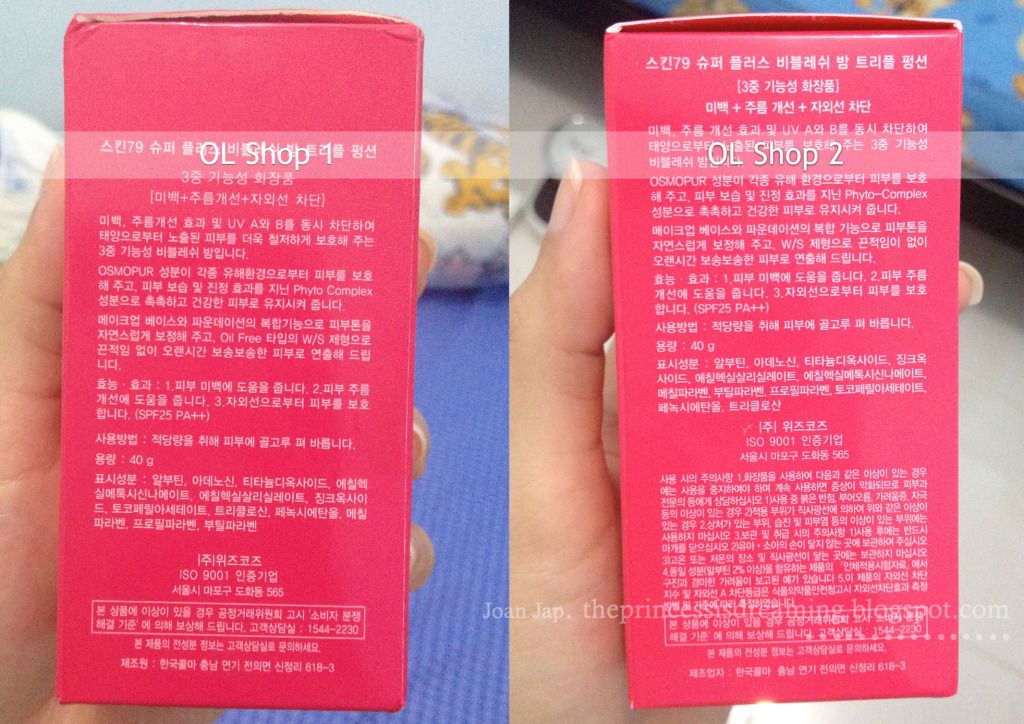 The expiration date is not that distant



I asked an explanation from both of the ol shops, but only ol shop 2 who answered. The owner said that probably due to the fake bb creams out there, Skin79 constantly repackage its packaging.
Beside of the packaging, my BB Cream works very well, there's nothing wrong for my skin.
So, what do you guys think about this? Do you have the similar matter like this? Let's share! (:
Read more...