Sorry Sorry Sorry (I feel like I'm singing Sorry Sorry from Super Junior) for my long hiatus!!!):
I'll make it up in here (almost) haha.. This should be special as the title said, but because I didn't use my DSLR or pocket camera, it's just almost special. Sigh... I really regret it. How stupid I was not to bring the 'real' camera!! aarrghh...
But I really wanna to share these pictures to all of you. Bring my Christmas spirit here. hehe.. These pictures I took at one of the glamorous and prestigious Mall in Jakarta, Indonesia. Actually, I went here after wedding party, that's why I didn't bring any camera but my mom's cell phone camera. aaarrgghhh again... (I really need Samsung Galaxy S or iPhone 4, you know..=,=)
The Christmas decor in this mall is AWESOME! They made a giant snow ball. Can't you imagine a giant snow ball inside the mall?? Here it is, guys!((:
(
WARNING
: This is a really looooooonnnngggg post with mannnnyyyyy bad quality photooosss. BEWARE.)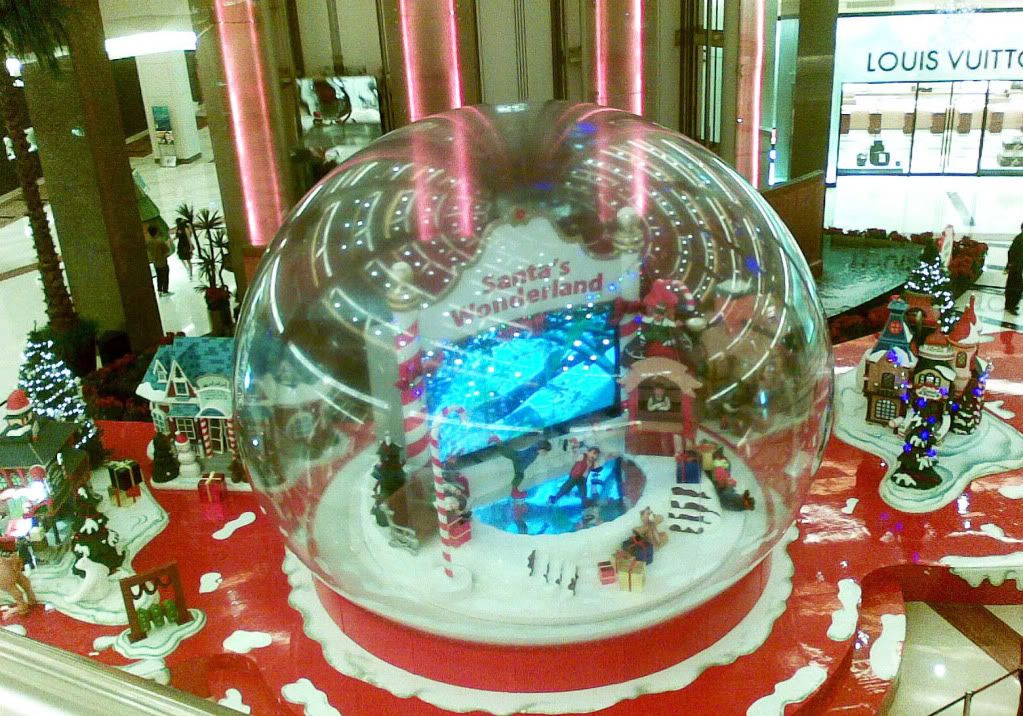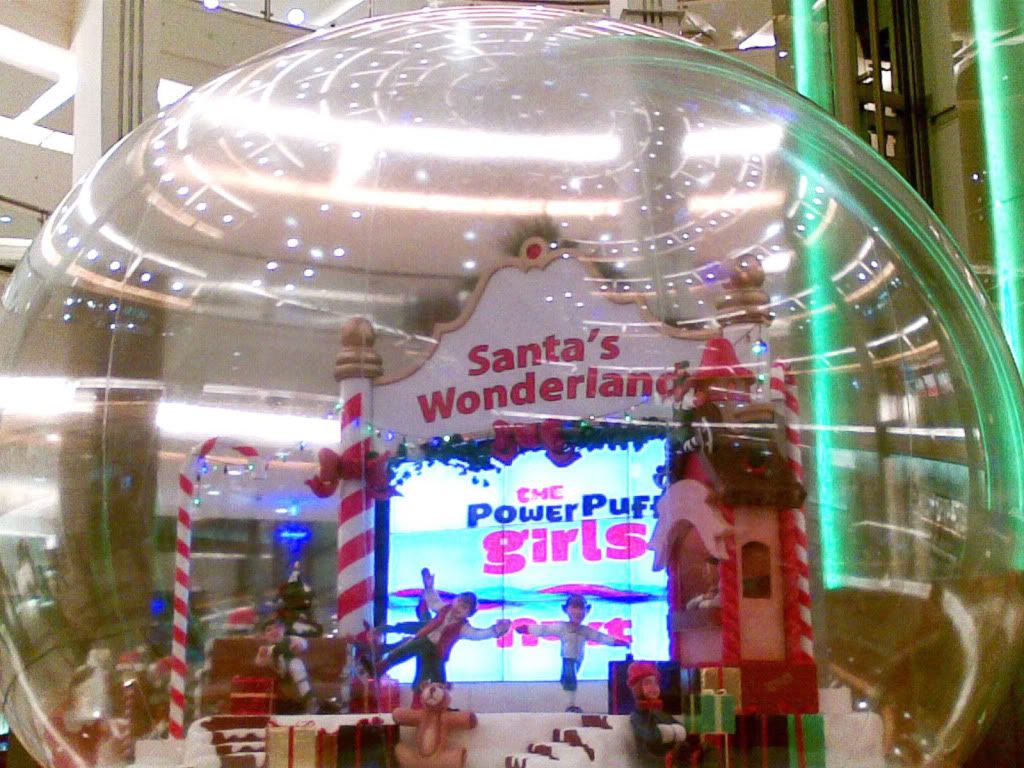 I'm not so sure about this, but I think that PP is helding some kind of Christmas tree competition for the few stores there, to bring their creativity to be a unique tree that represent their brand. We also can vote our favorite tree.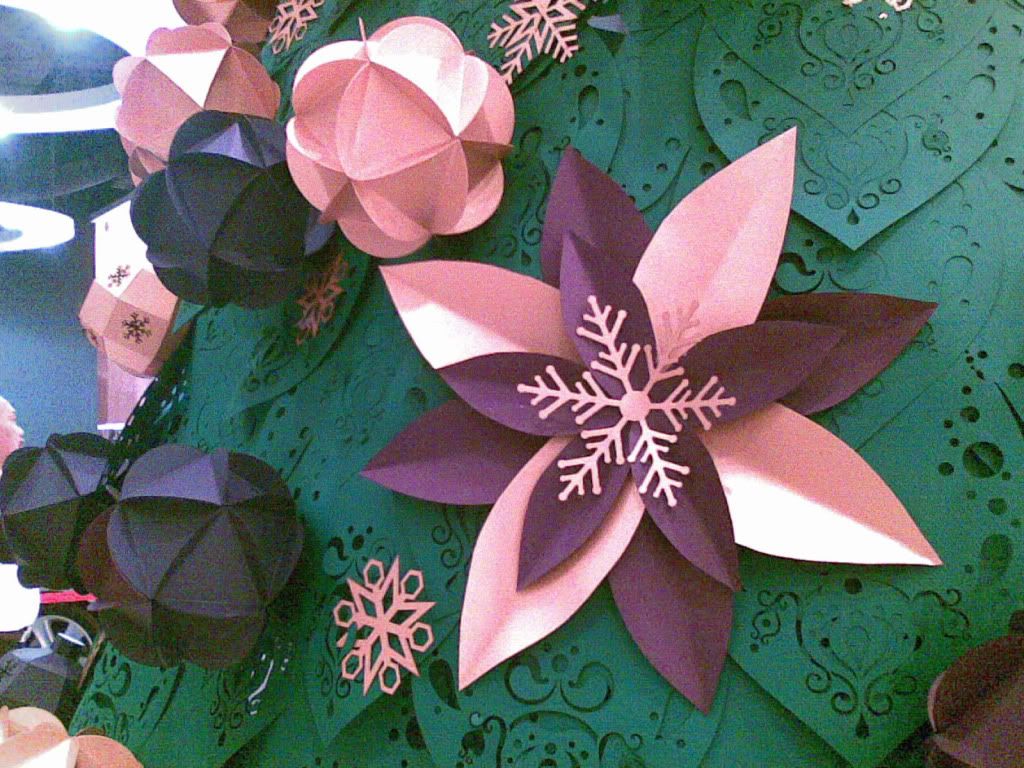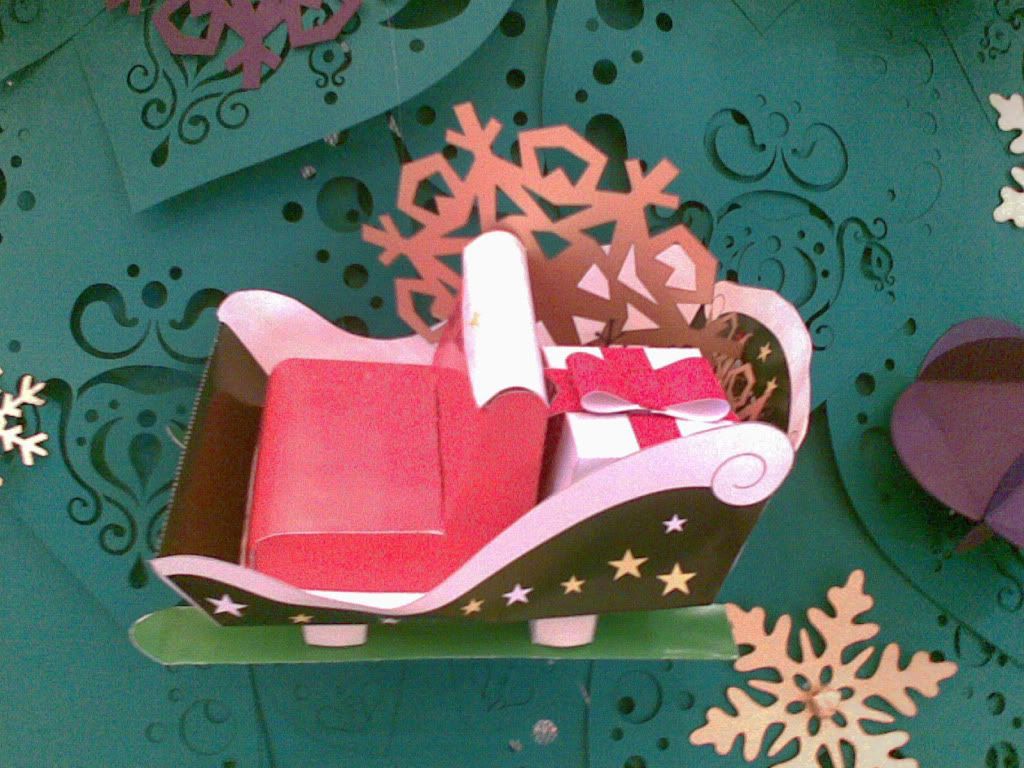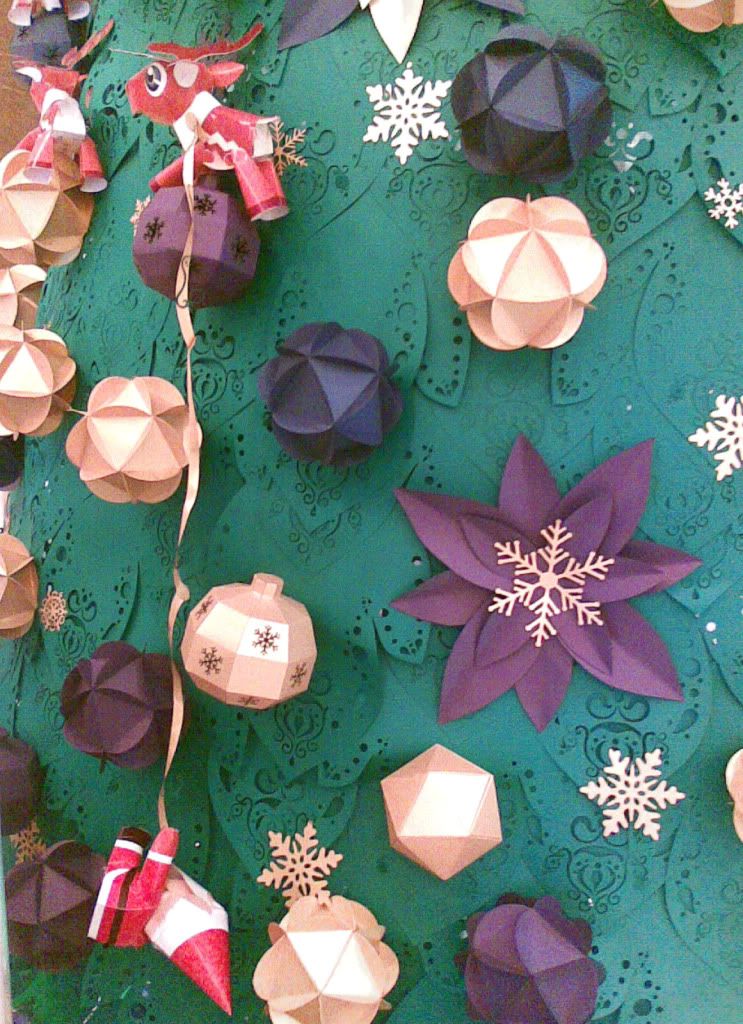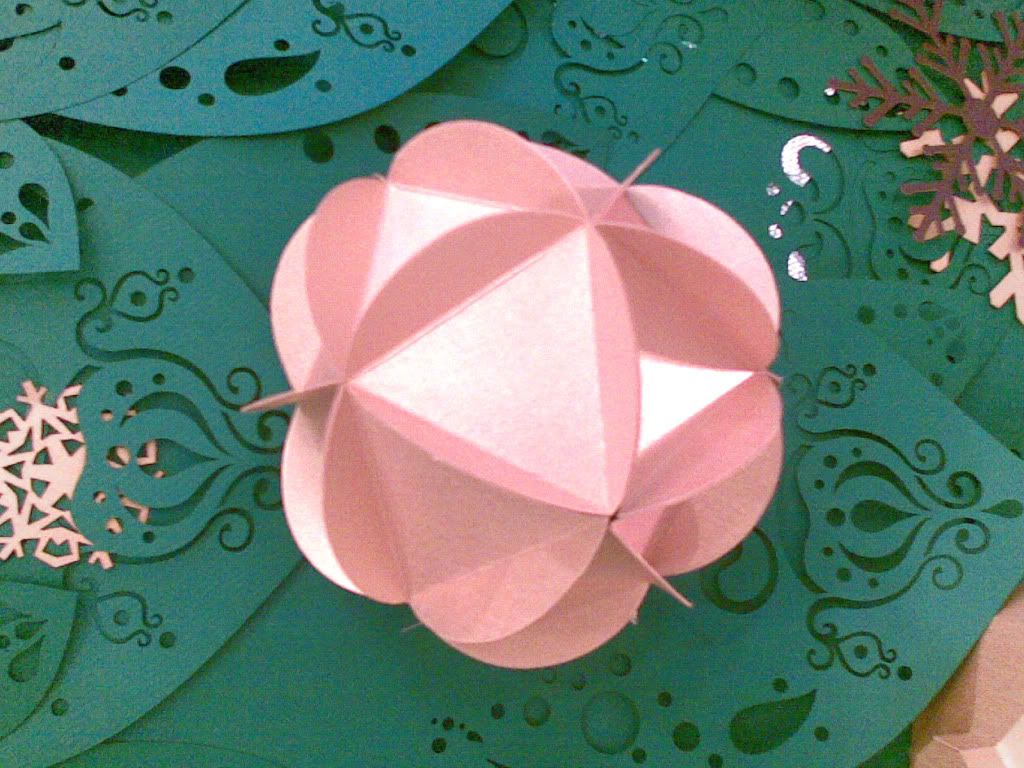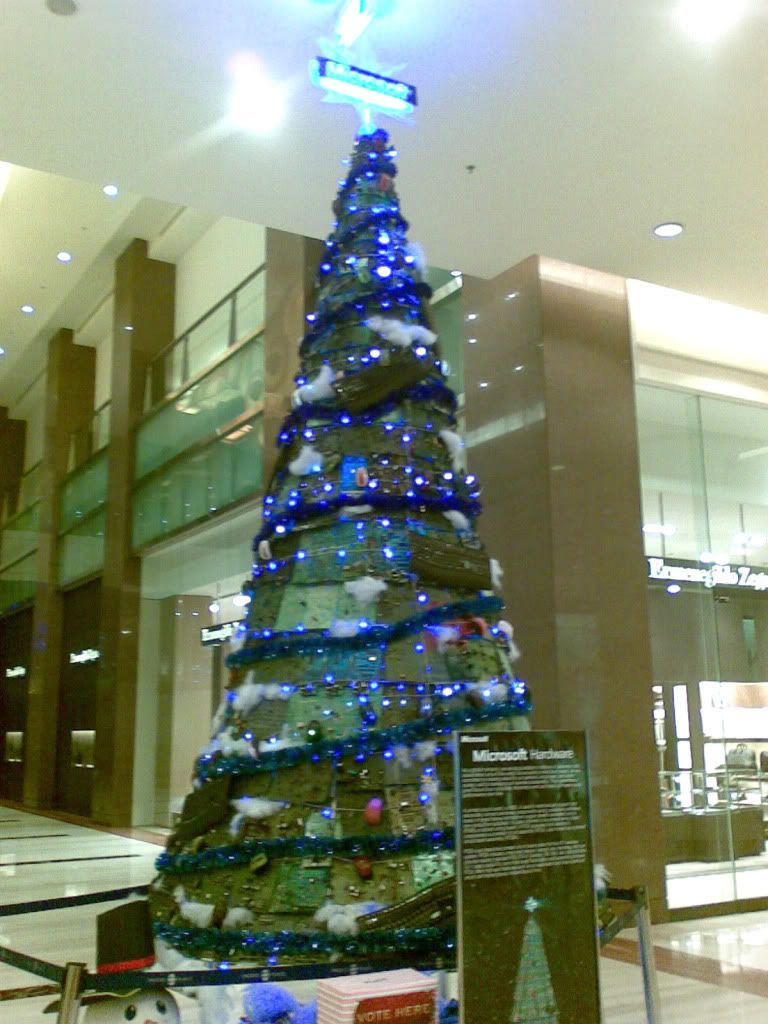 Tree from Microsoft. Let me explain, this is build by keyboards, mouses and many other computer's components
I hope you enjoy this. Merry Christmas, Happy holidays!;D
Read more...