So many thanks to my fella blogger, Catherine Au Jong from
Etinology
I'm so so happy that this morning 'Mr. Postman' kindly stopped by to my house and handed me a package from USA! I know it must be from Catherine (Even before the postman said anything) ha!
I'm completely in love with the Christmas decorations and the phoenix ring. Let's take a look to them.
I took a lot of pictures because I was too excited.. (When you got your first giveaway, you'll be in a state called 'Giveaway Madnez'~Did I write z?)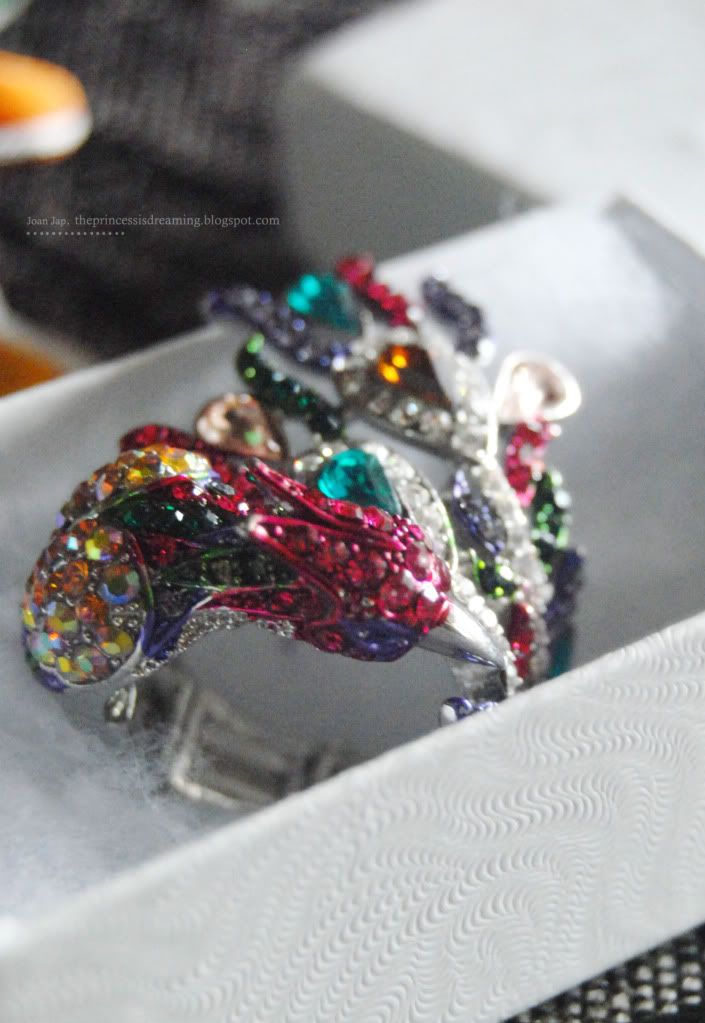 My new little friendsss.....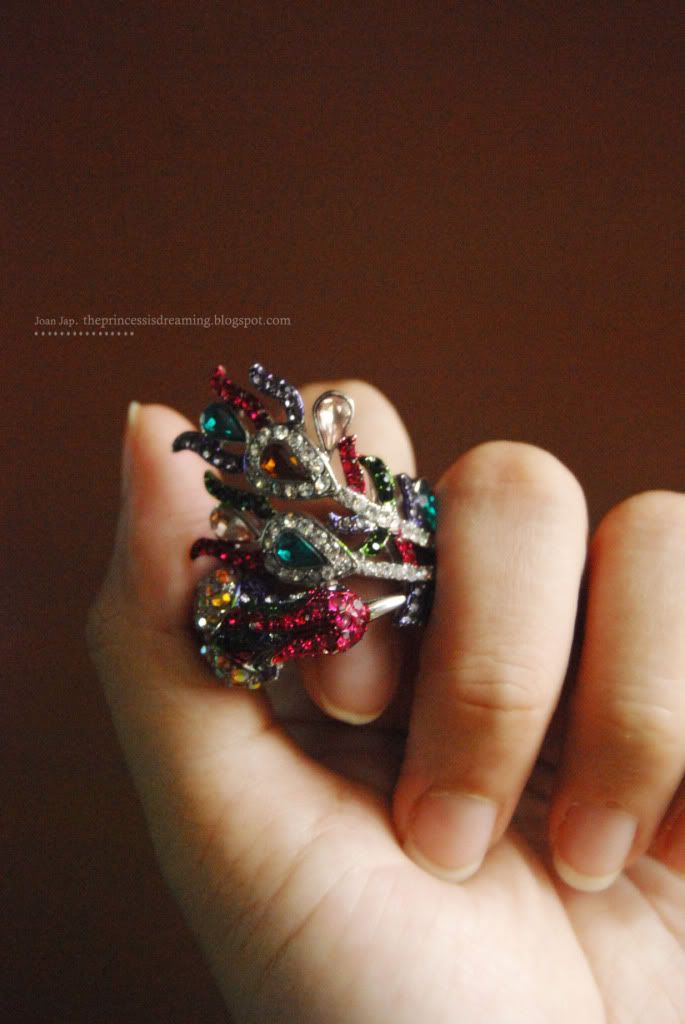 Read more...