I want to share some of what's on my playlist lately. .
♫ Speechless~Ciara ft The Dream
♫ Around the Bend~The Asteroids Galaxy Tour
♫ It's in the Morning~ Robin Thicke ft Snoop Dogg
♫ Barefoot Cinderella~Miley Cyrus
♫ 2012~Jay Sean ft Nicki Minaj
♫ Far Away~Jay Sean ft Keisha Buchanan
♫ Maniac~Girlicious
♫ Up~Jesse McCartney
♫ Alors On Danse~Stromae
♫ Accorde Moi~ Bobby Valentino ft Leslie
♫ DJ got us Fallin' In Love~Usher ft Pitbull
♫ In the Air Tonight~Cassie
♫ No Other~Super Junior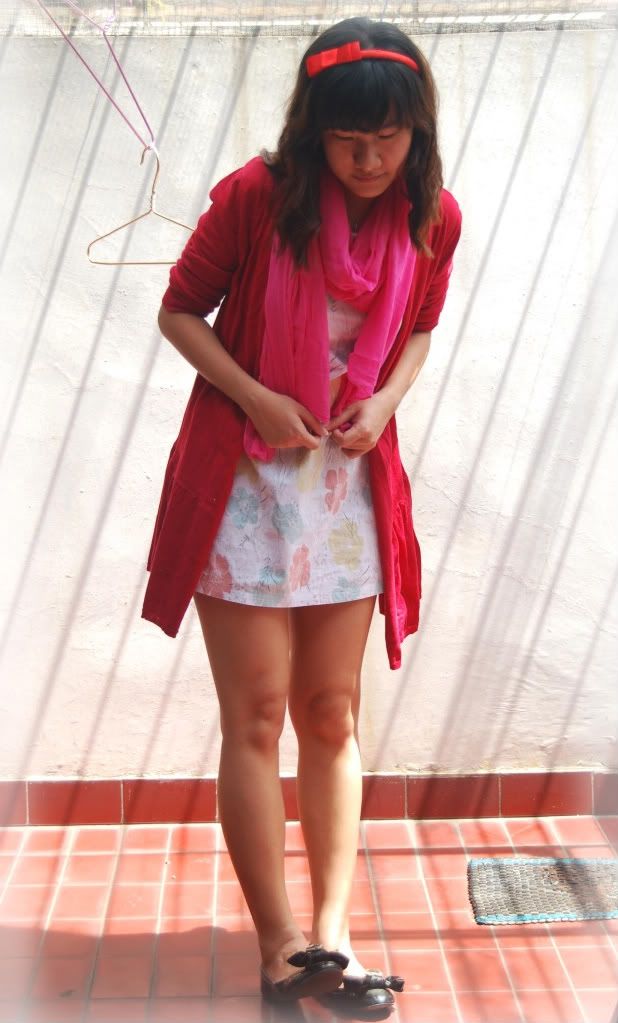 Enjoy guys! (:
Read more...