Adding blush to your cheeks can make a huge difference for your look. Just like you all, I'm the one who can't live without blush on.
I think using blush can make my face look fresher and happier and healthier. And I just like natural color blush. When you pinch your cheek, you will know what's the best natural color for your cheek.
That's why I'm only stick with peachy kind of color for blush. I found the perfect color which suitable for my skin. NYX Blush in Mocha. This is my second purchase. I love it!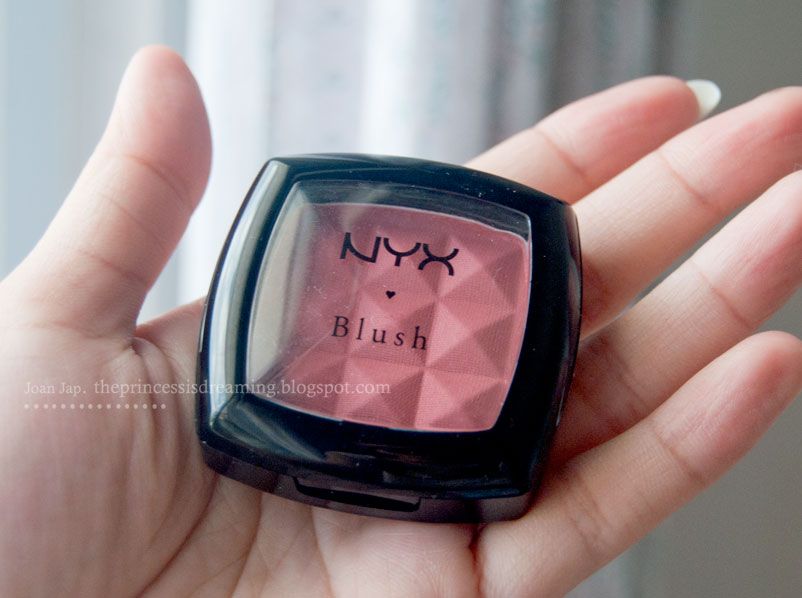 The packaging is just a simple square like this. No brush or mirror inserted. I love to use my finger while apply it ( I always make sure my hands are clean).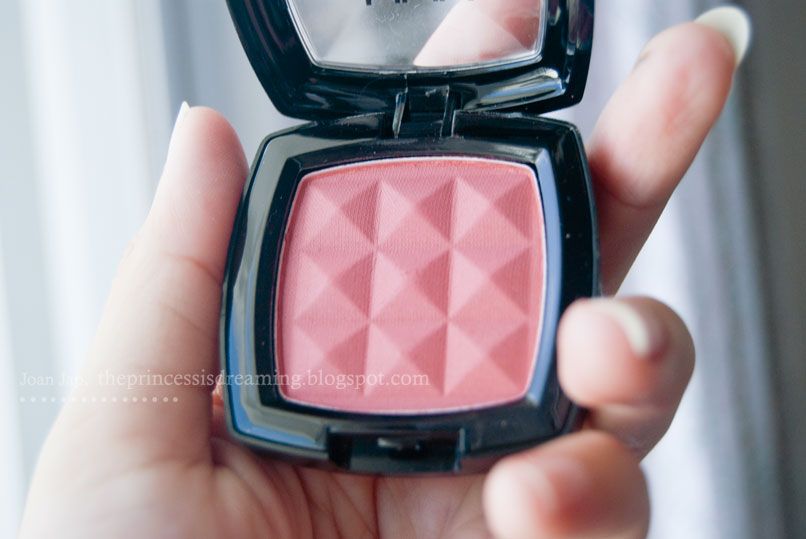 The prism texture looks unique.
Read more...