aybe you still remember my '
Complete Look'
post a month ago, where I posted about my look and hair. I'm so glad that you guys interested about the hairdo (:
I also love this hairdo from the first time I knew it from my cousin. I never thought that it was so easy, because the hairdo looks very beautiful and neat and elegant (please please mind my messy hair here!)
You also can do this anytime and anywhere because the application is so quick and all you need is an elastic hair band.
If you noticed, o yeah, I wore Pj's xpp
1. Pony tail your hair
2. Gyre hair upward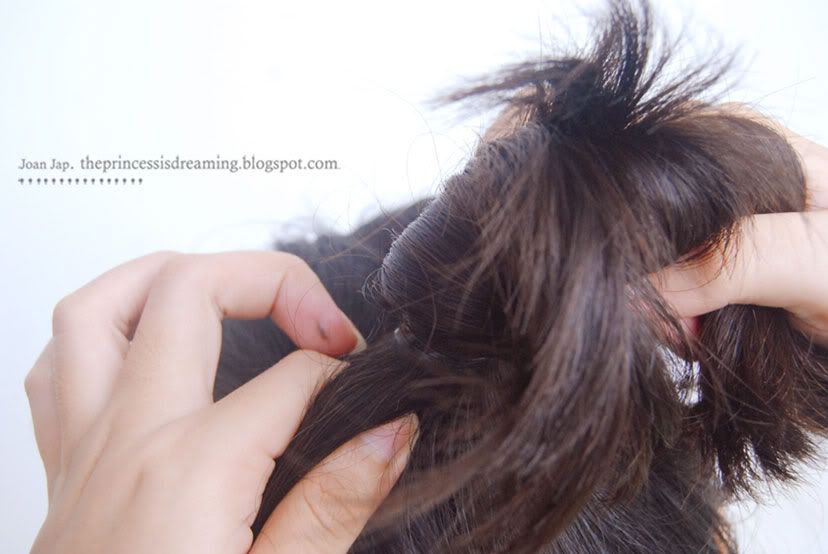 3. Dig a hole on top
4. Put the gyred hair inside the hole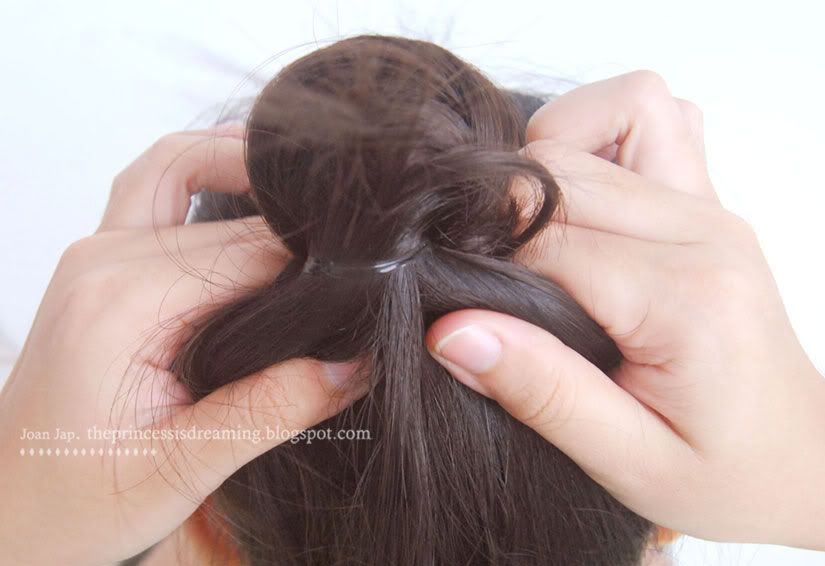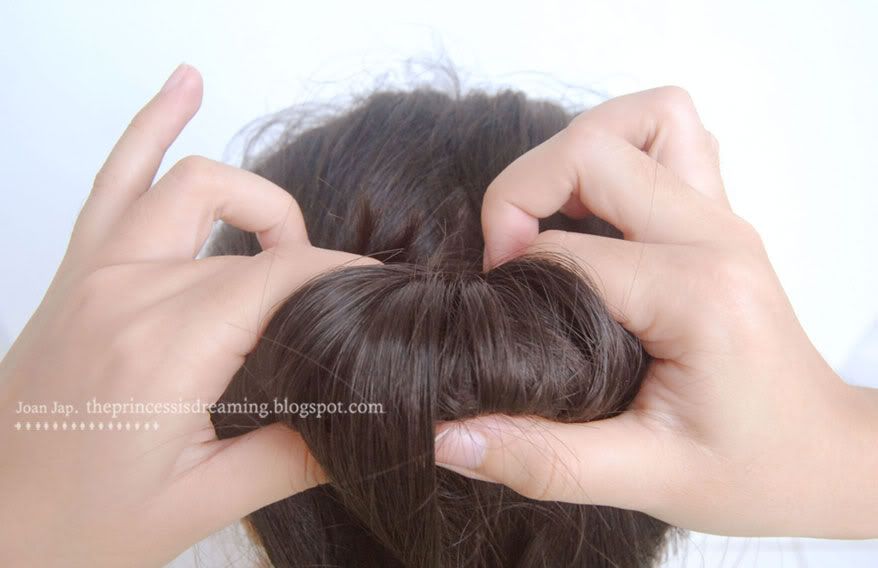 5. Put it inside until the gyred hair disappear and tidy up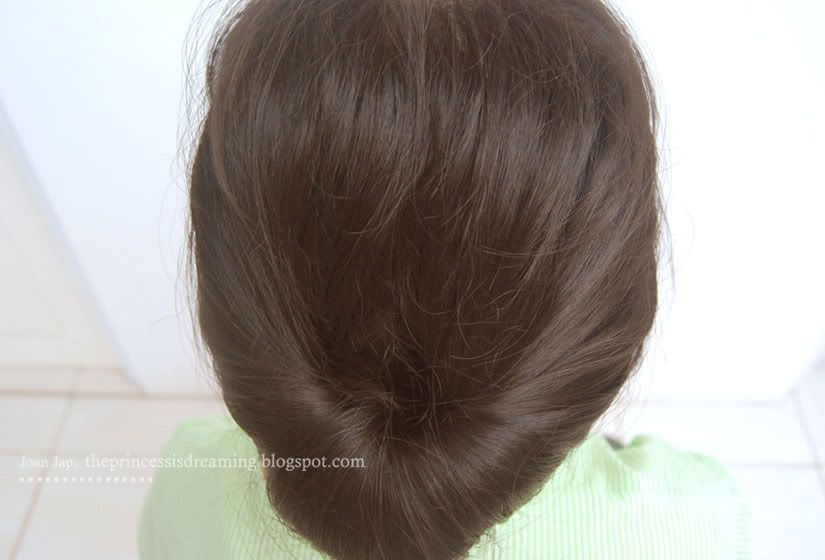 6. Voila!
7. Final look
See..?? how simple and quick hairdo!
What do you think of the hairdo? Will you try this for celebrating the New Year?;)
Read more...