Whoahh... I've been B.U.S.Y! Finally I got a job and... there are so many works I have to catch up TT.TT
But, yeyy! another beauty review. Do you anticipate for this? *wink wink

I'm now presenting you REVLON Grow Luscious™ Mascara review. I bought this for about one month ago and I'll let you know my opinion about this product.

If you go to Revlon's website, You will find this info:

REVLON Grow Luscious™ Mascara
~The first Revlon mascara that helps lashes grow stronger while visibly adding length and volume~



-Lash enhancing formula complements the natural growth cycle of your lashes, improving their overall appearance and conditioning with each use
-Get lashes that look instantly longer and lusher and will also grow stronger day after day
-Oversized lash-extending brush
-Ophthalmologist tested

They also give us some tips to work this out:

Apply the mascara to upper lashes first. Take the brush and hold it underneath the top lashes close to the roots and sweep brush upwards from the roots to tips. Apply a few coats to build your lashes to desired volume. For bottom lashes, use the tip of the brush to apply a thin coat of mascara in delicate strokes.
-------------------------

Well, the first time I grabbed the mascara I was thinking how big the mascara was. Really! The packaging is bigger than usual, especially for the brush. I had a difficult time to adjust it. haha..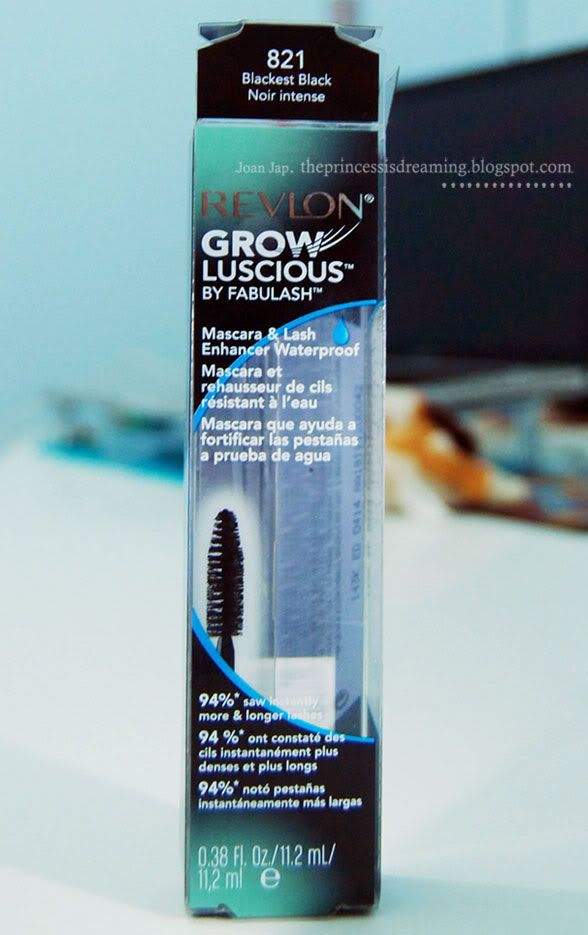 Then the first time applied the mascara, first thought: Euww.. It lumps! I don't know why I still can't make peace with the lump and stiill find a way.
When you read this, you must be questioning why I didn't test it out before. but I did, and also asked to the clerk why the it lumped. She said that was because many people tried and opened, so it dried easily.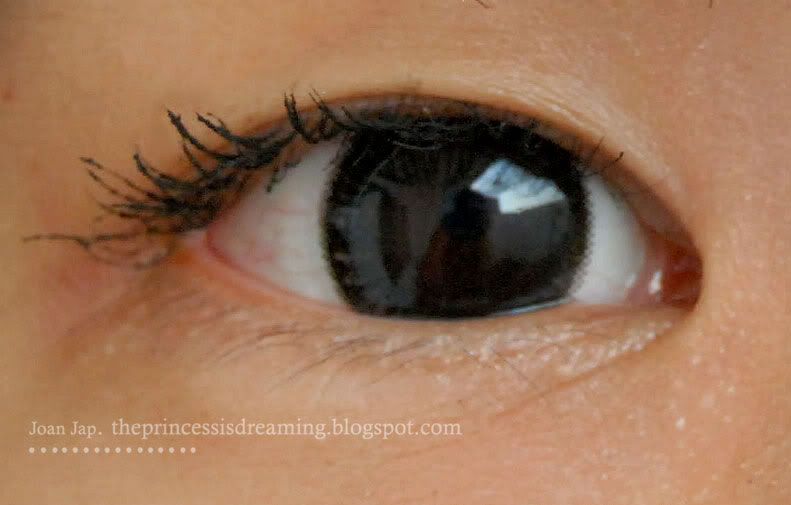 zoom in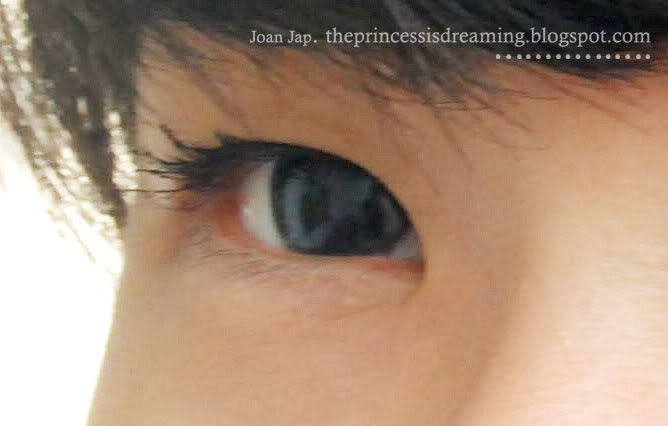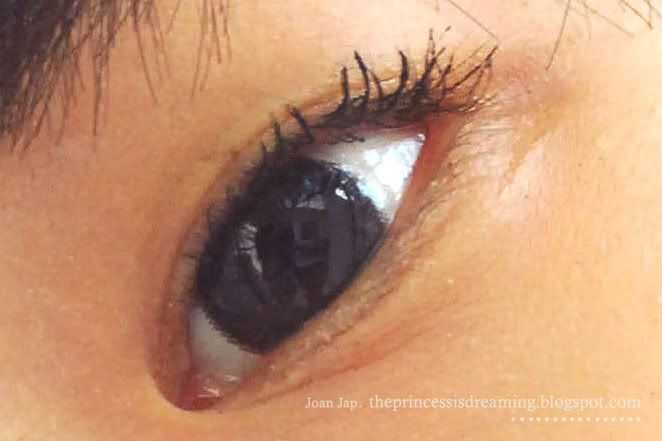 Overall rating:♥♥♥♡♡ Waterproof:♥♥♥♥♡ Volume:♥♥♥♥♡ Color:♥♥♥♥♥

Conclusion: I like how black the color is. It adds volume to my eyelashes, makes them really stand out.
It less smudges too, except when I use the mascara in my botthttp://www.blogger.com/img/blank.gifom eyelashes.
The most negative thing about this product is the L.U.M.P and the 'too much big brush.'

~~~~~~~~~~~~~~~~~~~~

Now now... A blog award from Rinny! Woohhoo.. thanks so much honey! You still remember and love like this..TT,TT ~ so touched...





Rules:
1) Make a post containing:
• Say thank you to someone who give you this award
• Write about someone who give you this award
• Write about yourself
• There's a banner award and code
• Give this award to your 9 blogger-friends (blogends)
• Don't forget to leave a messages in their chatbox
2) Use this banner award on your blog sidebar, without change banner's code.

Well, haha.. considering that I'm now terribly busy and

lazy

.. maybe I'll complete the rules... later, girls? xp