I had been wanting coral lippies, and I got it! xD
Actually, the color written on the packaging isn't 'coral' but 'orange'. I just think when I apply it, it becomes coral instead of orange. hehehe..

Don't want to spoil in the beginning. Just keep reading (:




See.. the lipstick color itself not that orange.


I love the packaging. Very exclusive with the fuschia transparent as the basic color and silver hologram for the decoration.

This is the color indoor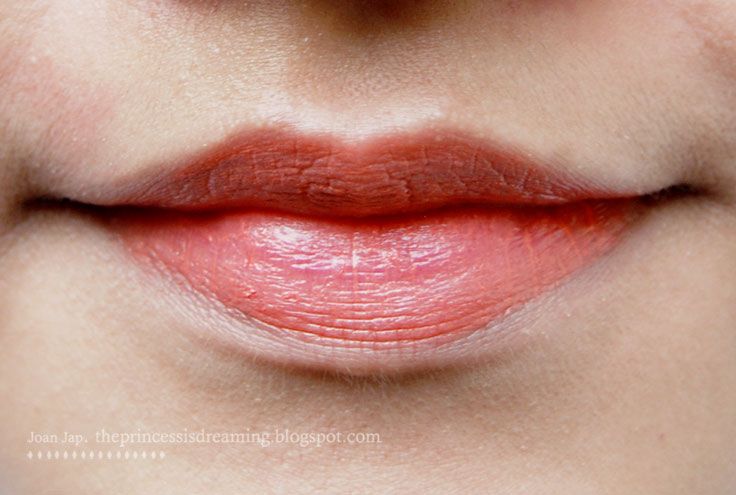 Outdoor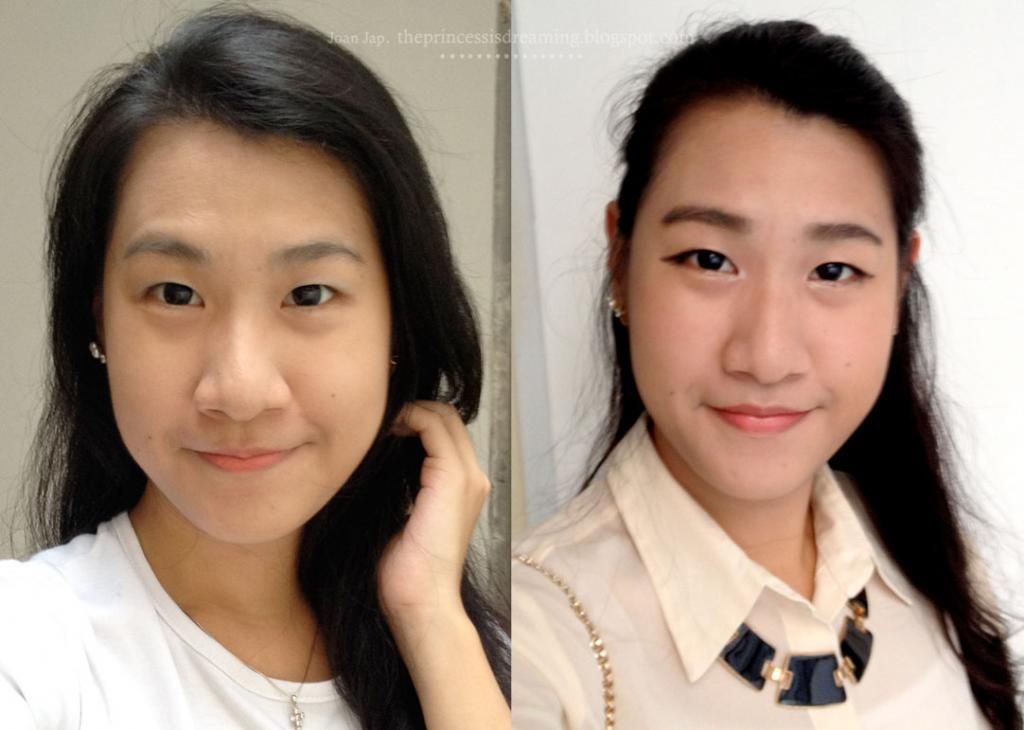 The color is popped more in real life
Color: ❤❤❤❤♡ Texture: ❤❤♡♡♡ Staying power: ❤❤❤♡♡
My thought:
Talking about its color it's a bit funny. First, the name is Orange, but I found out it's more coral-ish. Then when I apply, at the first you can see it has coral orange-ish shade, but after few minutes for an hour, it becomes coral pink-ish shade. haha..
I still love the color though! It's suitable for daily look or hang out look.
This Privia U lipstick is creamy but not too pigmented and hydrate. As you can see in my close up pic, it doesn't have smooth coverage on my lips. It looks chapped.
Until next time!