Hi again, folks!
Before, despite all the incident that happened in Jakarta few days ago, I really wish that you all are fine.

And now, do you still remember Oriflame? that Swedish brand?
Back from years ago, I often ordered Oriflame's products from my school friends. There were always school friends who being agent for Oriflame. It had been a long long time from my school ages till this present time for me to use their products again. My office friends are now the agents. So I get so easily order. hehe..

This one actually a present from my boss. It's Giordani Gold Luminous Cream Eye Shadow in Taupe.




The eye shadow comes with small brush inside the package.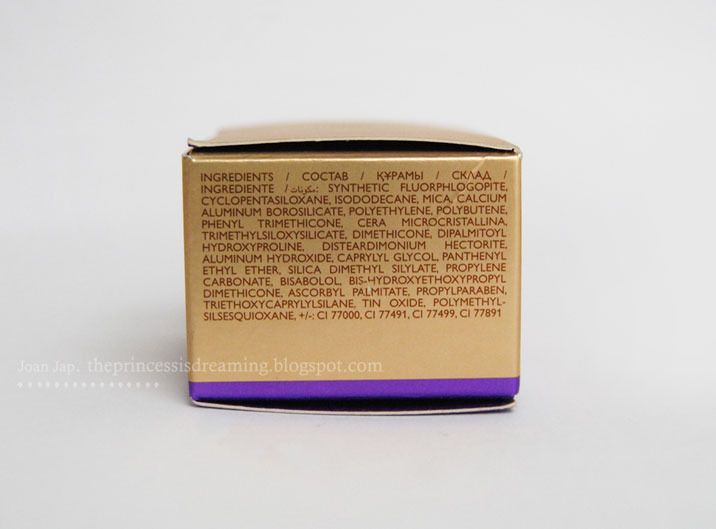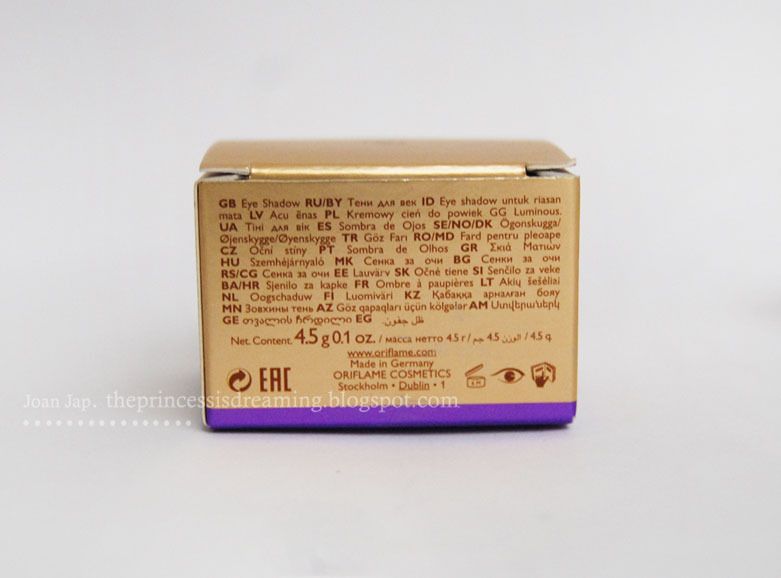 So, this is the cream eye shadow looks like. It contains glitter, but not too glittery.



After application, the colour looks a bit grey and a bit purple. Such unique color for me.
The consistency is a bit sheer, so I have apply few layers to get it solid.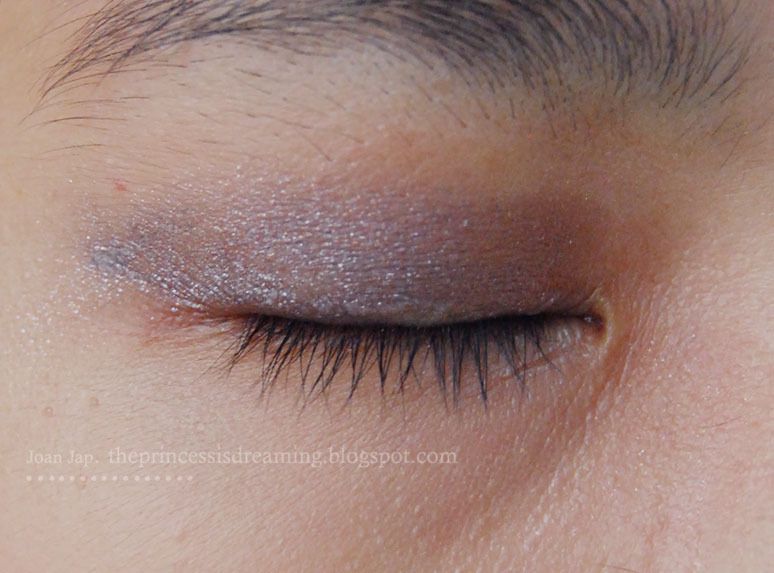 This is my full eye make up with Giordani Gold Luminous Cream Eye Shadow in Taupe. Pretty, right? (:
It gives me upgrade look without too much effort.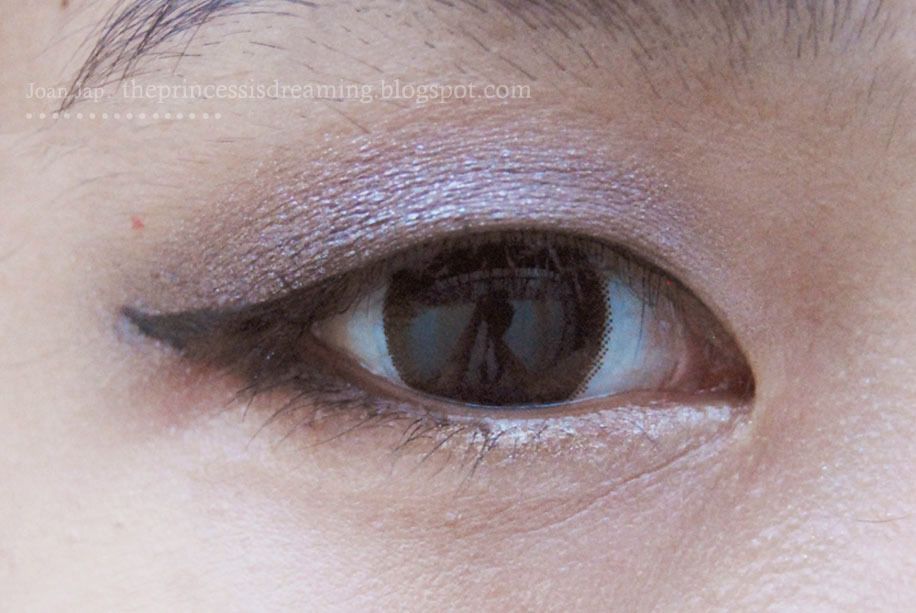 Conclusion:
The color is just pretty. It can be used for glamour or simple look, depends on how you play with it.
It also stays pretty well for long hours. But better if you apply eye primer first so the color will pop up and stays longer.
I'm pretty happy with the small brush given, but it's too small. I prefer to use my finger or bigger brush.

To end this post, just wanna say, stay safe and be strong Jakarta! (:

Till next time!