Yeyyy! My other package has arrived!((: My package is a necklace (Safari Collection) from go-jewellery because I won their competition!;D
I had no idea if I could actually win a style competition. I felt so overwhelmed!! At first, I knew this competition from N.E.E.T Magazine. Then I try to show my styling (talent?) and.. here is go! Hoooorrraahhh..~
I introduce you to Cyrus, the strong, wise, dependable, playful and joyful elephant. He hanged happily in beautiful sterling silver chains with his fella, little red heart. I love Cyrus' blue color and the 'based origami' shape. So lovely!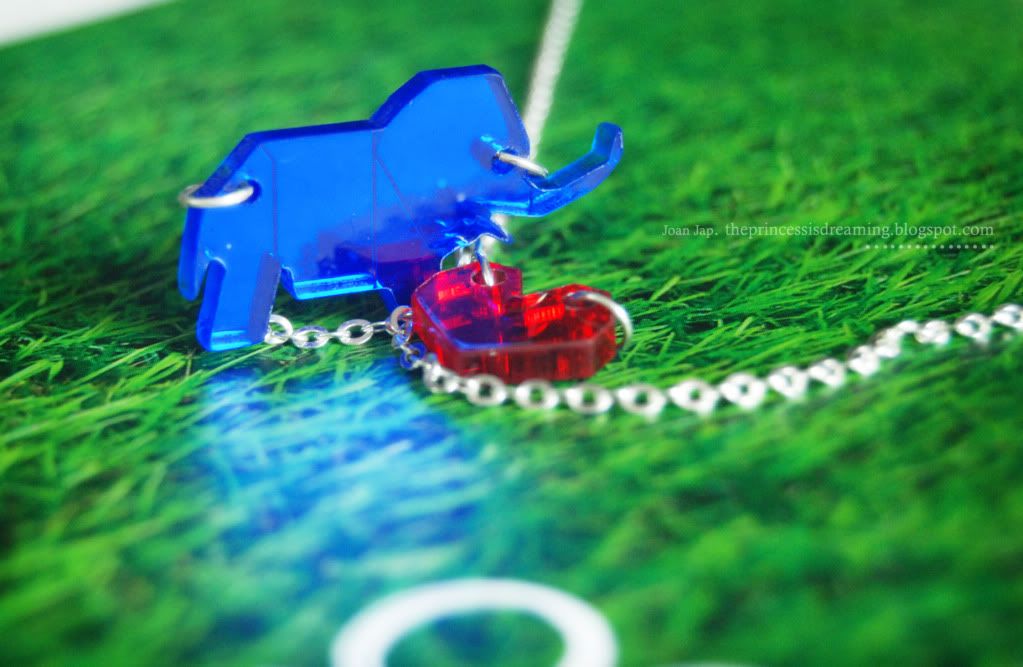 So the competition rules are simple, I had to pick my favorite Safari (I picked Cyrus the elephant) then I should tell
go
what I will style the piece with. So, I told them that I will style Cyrus with....... Wait until I post the styling! Do you curiouss?? Actually, me too. haha..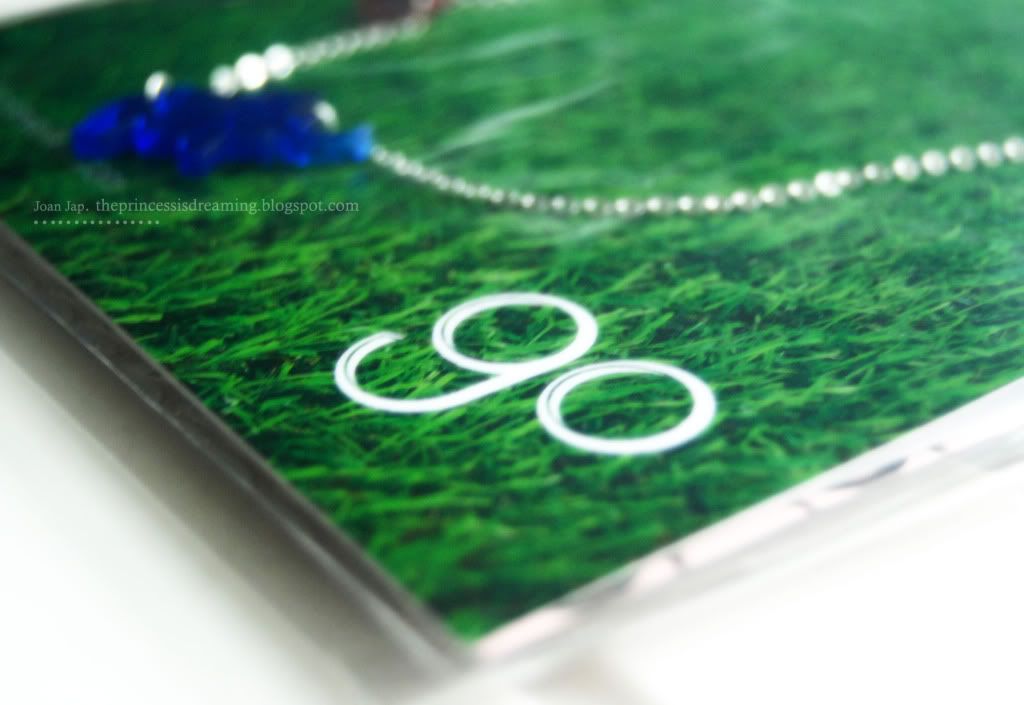 Now, let me pamper you with the piece. You know what, I love how the way
go
contacted me. Charmaine is soooooo nice! She always give me the update from the winning news- shipping. She also packed Cyrus along with origami piece so I can fold heart origami. I'm in llloooovvvve with Cyrus. He's the cutest elephant I've ever met! Thank you Charmaine!
❤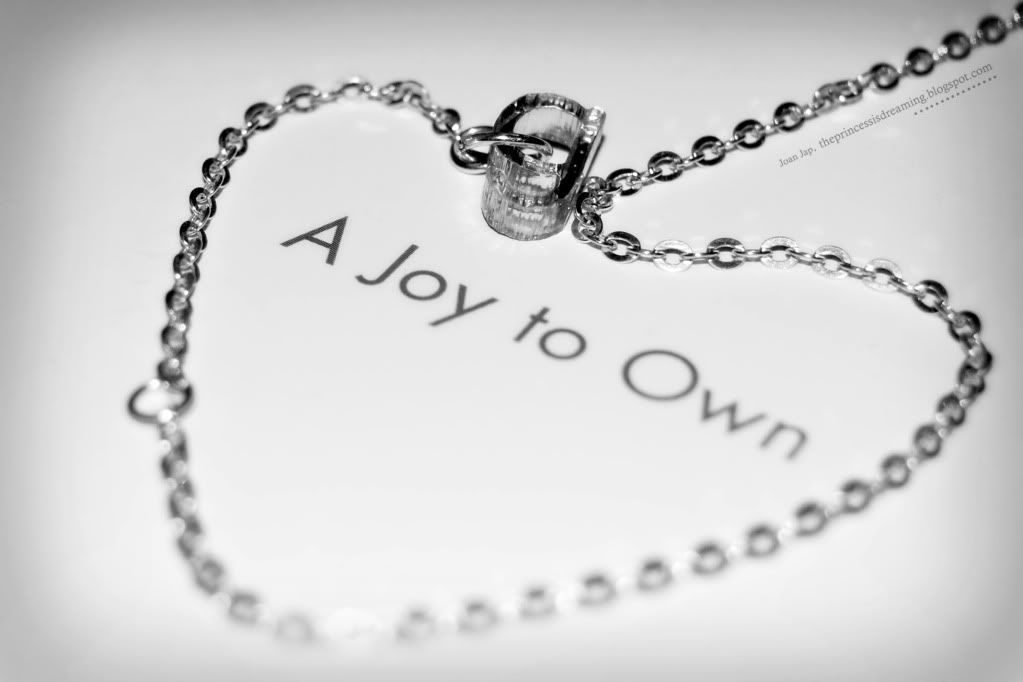 May I share you the good news? The good news is you can get 10% discount for your purchases by enter "GOVIP10". So, happy shopping with
go-jewellery
everyone!^^