My life in this rented house has been so sucks! First issue, of course, is because of the freakin bitch internet connection. I wasted my time just to sit and looking at the monitor all the time while the radiation keep come through my head and I got NOTHING (Except the emotion and radiation). My works hampered day by day because it's so hard to open my emails, search data, images and everything related. Two, I want to sleep and do everything in my own room. I want to turn on the radio so loud just for me.

I want my real house back! I miss it so bad..): I hope everyday that my house can be finished ASAP. They said April is the month. But who knows? Maybe they can make it till June or July?? I feel like dying over here!!

Okay, for the happy times, I'll say that photograph something is a good way to release this distress. I'm a 'macro' person. So sad that macro lens is quite pricey, considering that I won't be a professional photographer.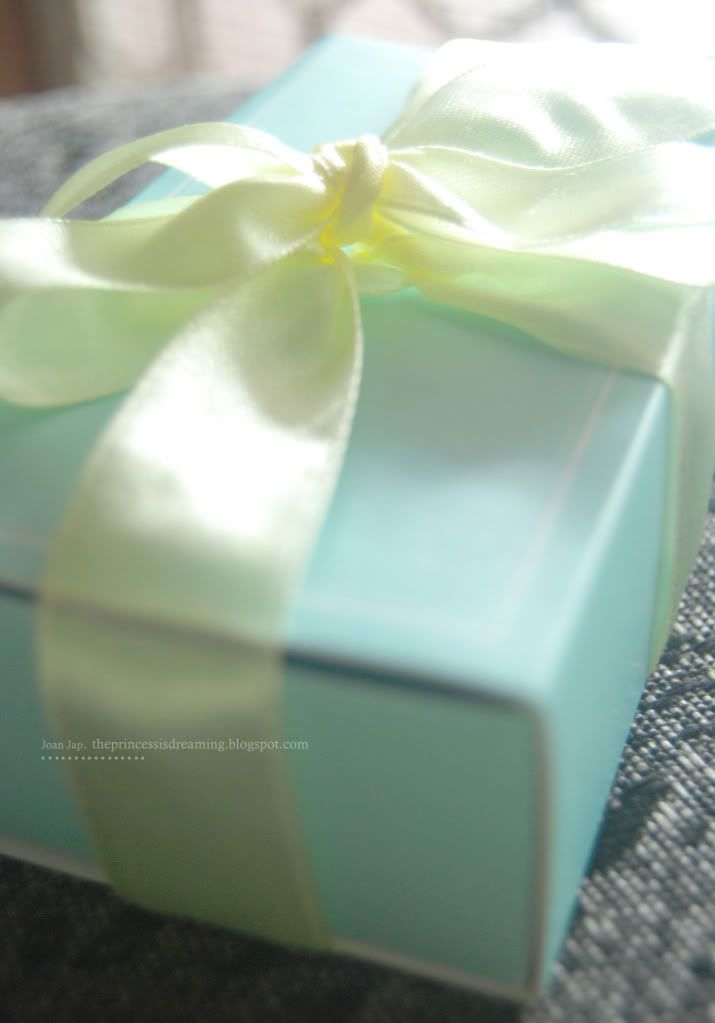 I always adore pictures with depth in field. I learn learn and learn how to make the great blur focus images with my ordinary DSLR. Well, I think the result is not that bad, don't you think? Xp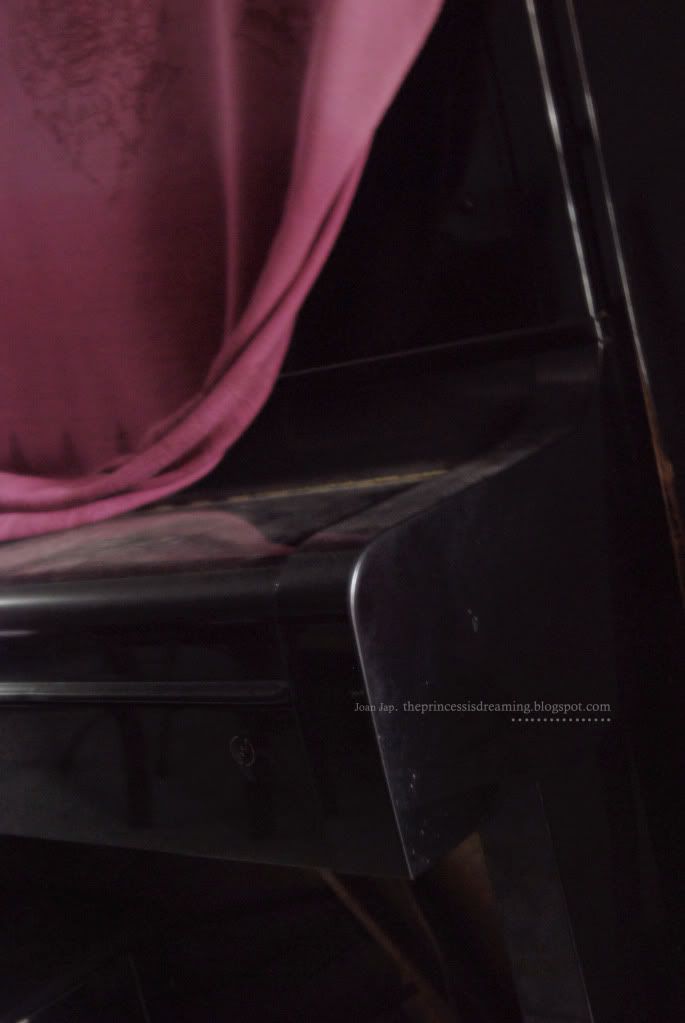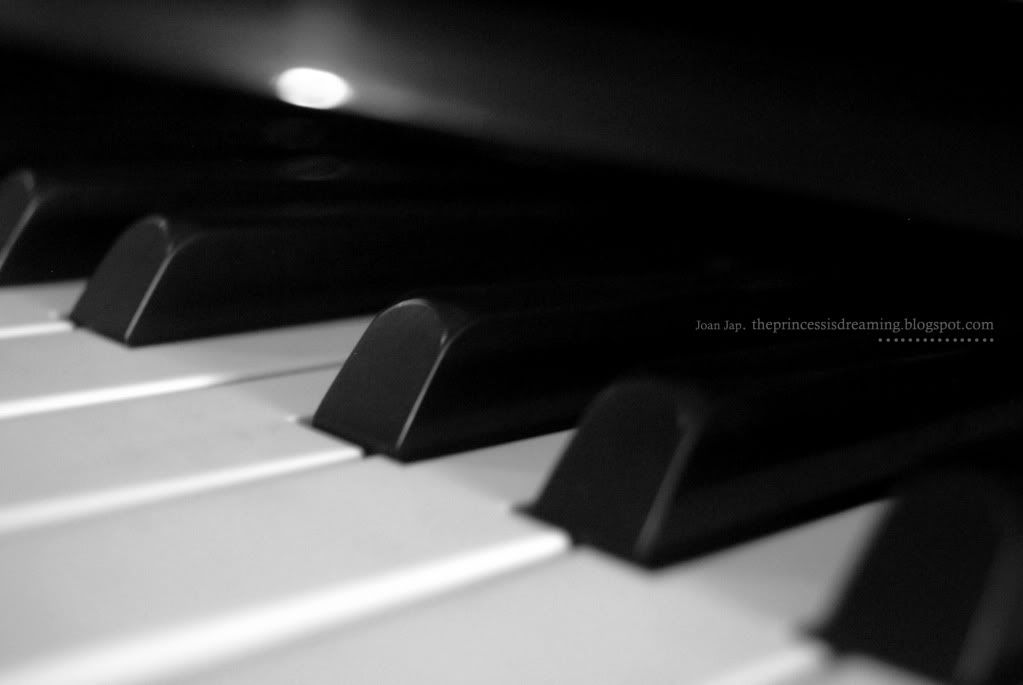 Another problem after the releasing the boredom and emotion is.. Uploading the pictures to photobucket and then make a blog post. This ritual really sucks to the TOP. This is why I can't regularly make blog posts.

What's wrong with this housee????