Jakarta Fashion & Food Festival opening carnaval along the street in front of Mall Kelapa Gading pics are here, folks! Well, it's so so late to show you because this opening carnaval began at 14-29 May.

The JFFF event is an annual event held by Summarecon Kelapa Gading every May. to see more, you can head here: http://www.jfff.info/Default.asp?lang=EN
This year, the festival's theme is Inculturation, symbolizing a continuous effort to nurture fondness and pride to Indonesian products and cultural heritage, and turning them into unique creations with a global touch.

I'm so bad at taken these kinda event. Especially when it held at night. without tripod and people move here and there. I can only produce blurry pics then T,T

Well, hope you enjoy the carnaval!;D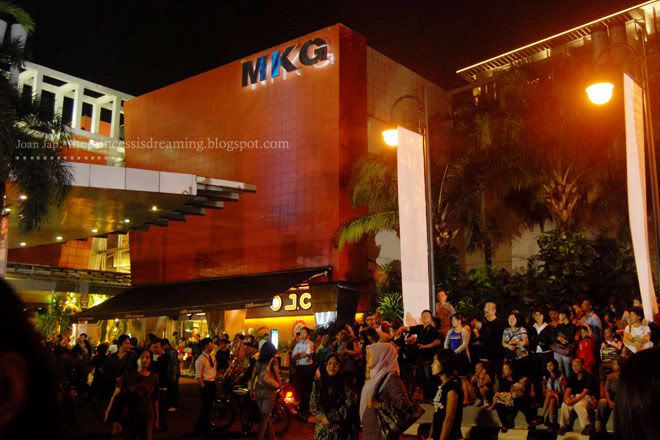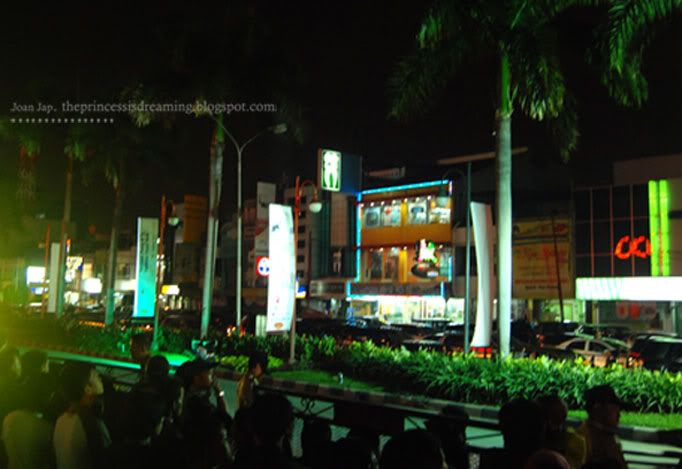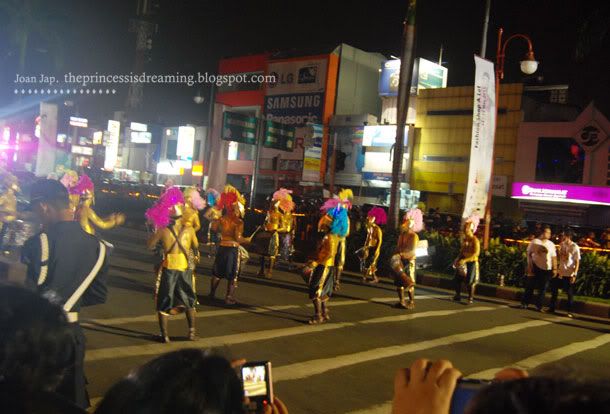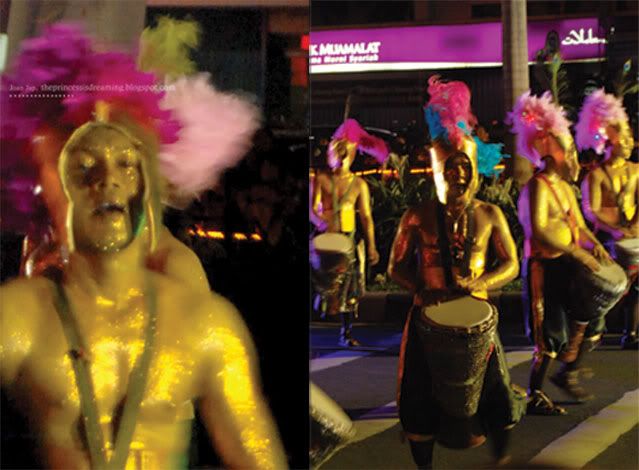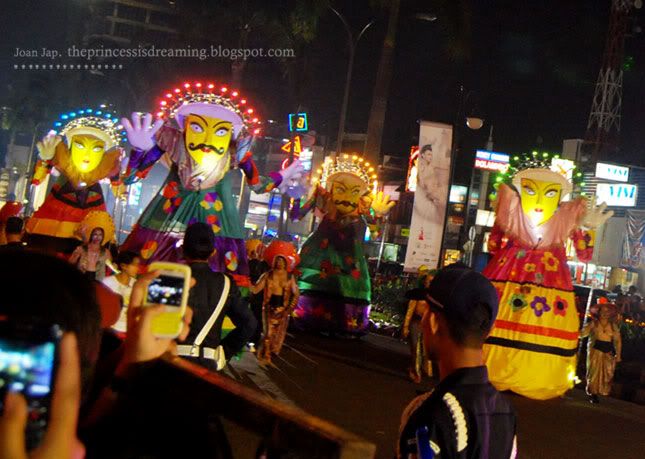 Ondel-Ondel. This is kinda icon for Jakarta.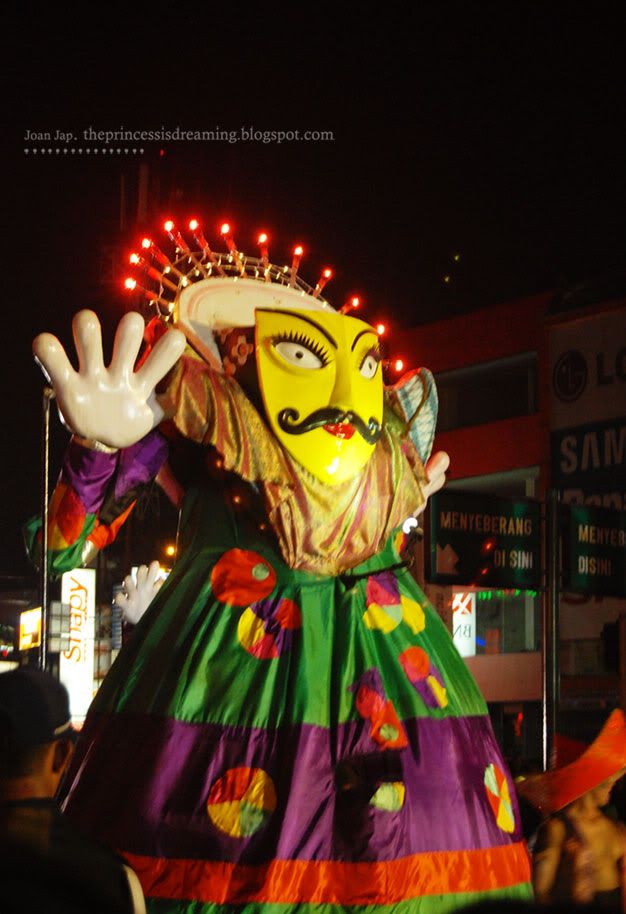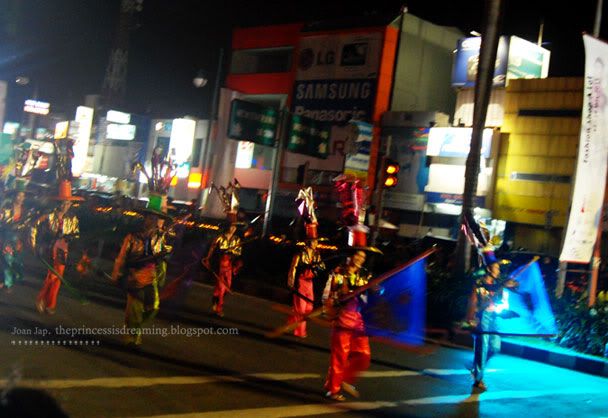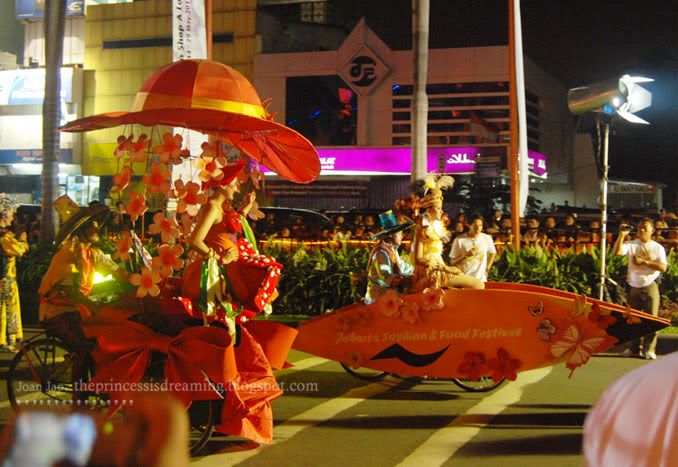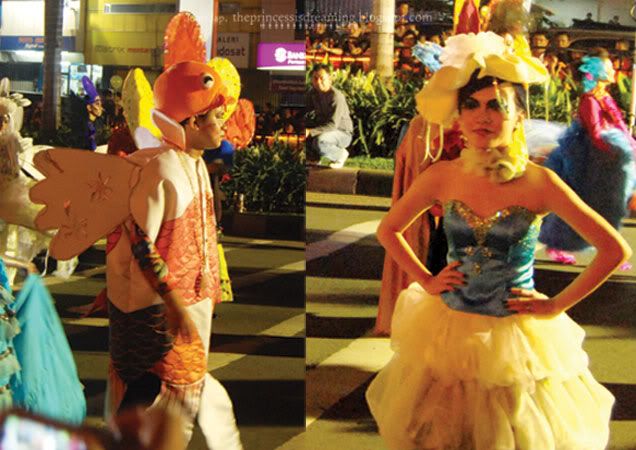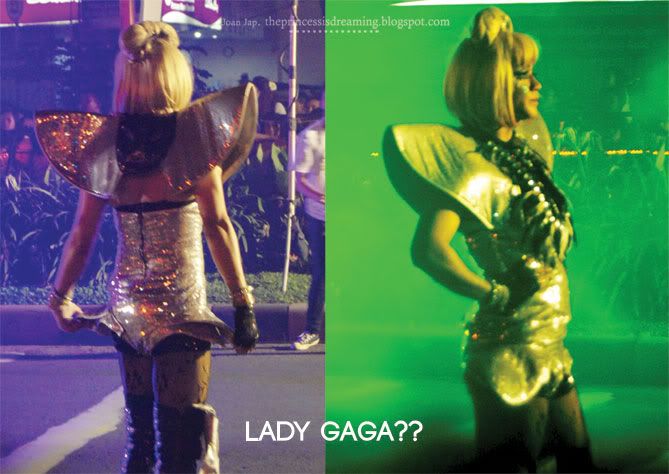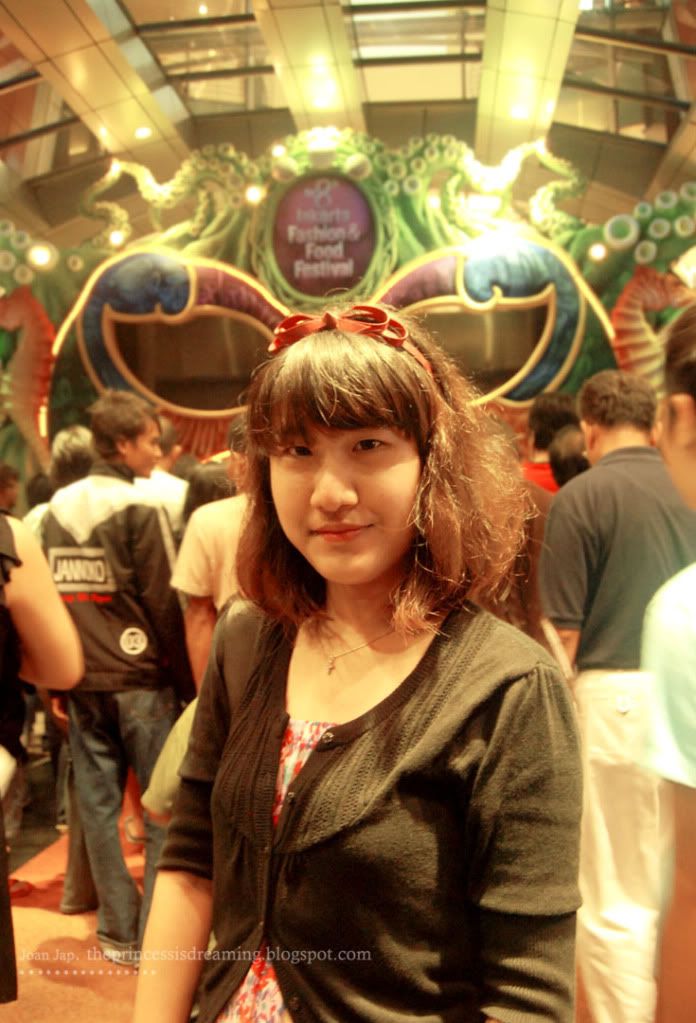 ugh.. messy hair!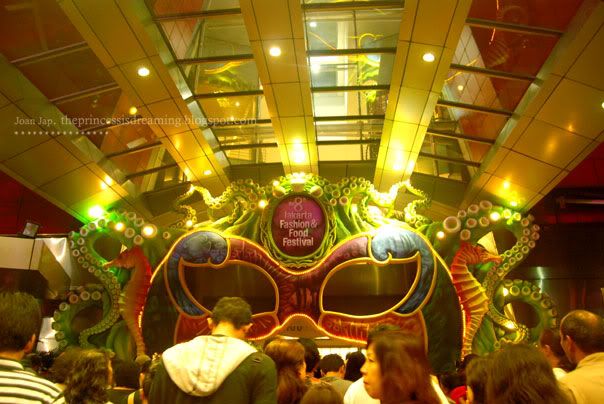 Mall's gate