ther pics about my experience to Batu Secret Zoo.. Most of all are animal pics, so if you don't really like animals, I think you'll get bored with this post :p

This bear looks ordinary, but it's special (or weird). I watched this bear for few minutes, and I found something odd. The bear walked back and forth to form an eight figure. I didn't know why..
When I saw this animal for the first time, I thought of a chihuahua. This is called fennec btw.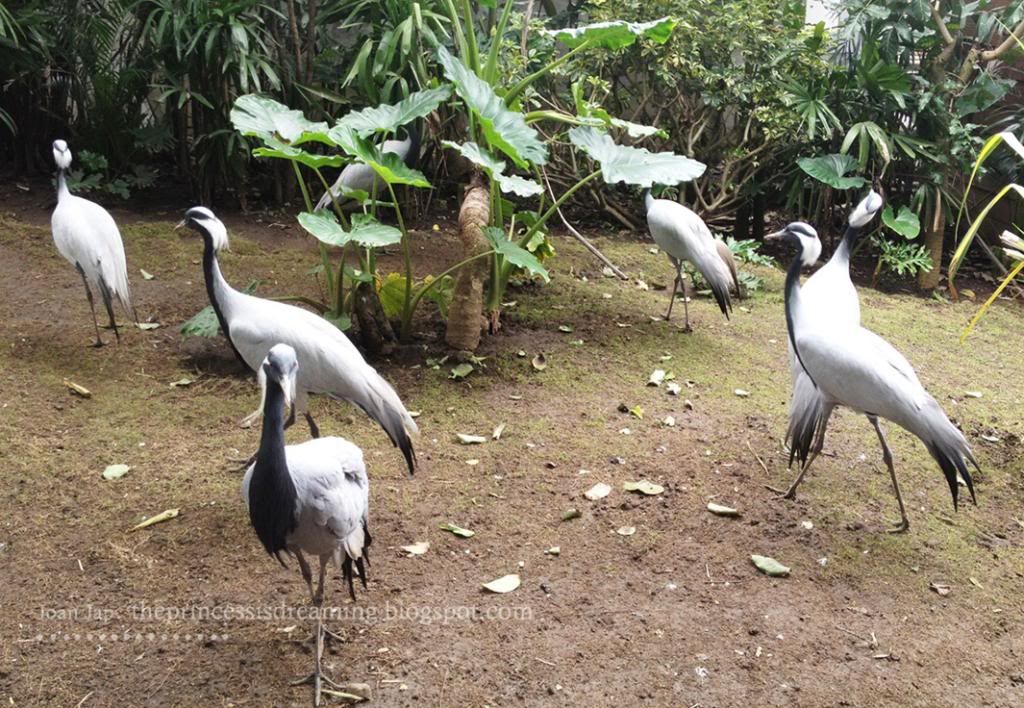 Crane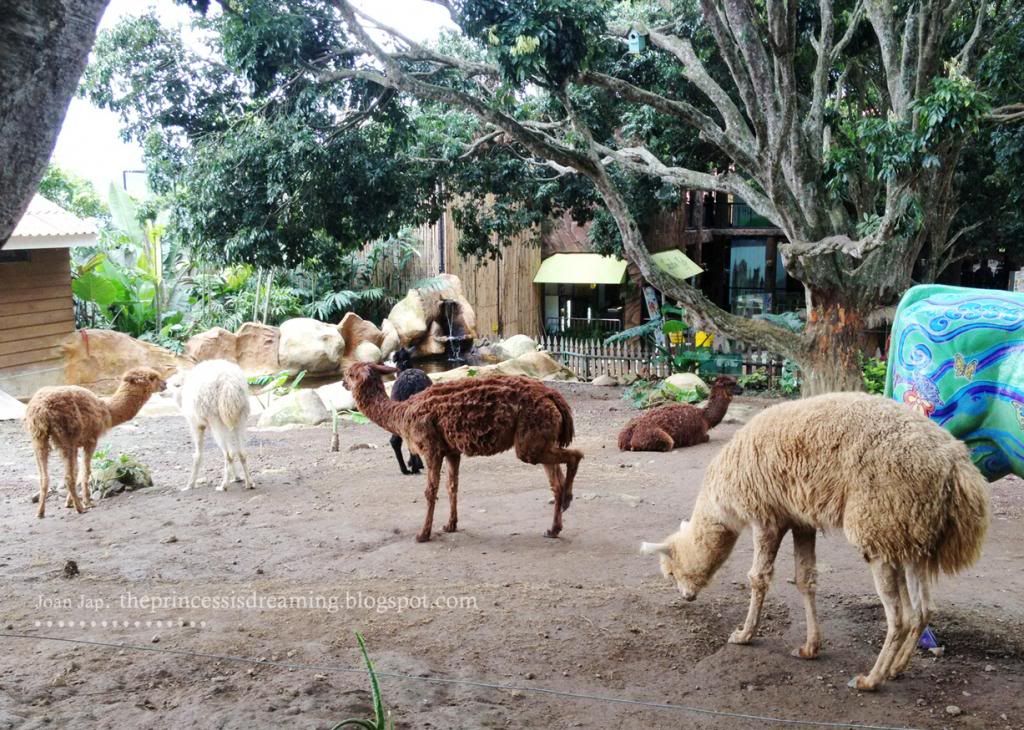 Alpacas!! Really reminded me of that famous alpaca doll. It was my first time to see alpacas, so I whooing their cuteness for few minutes.
The alpaca tried to make friendship. Sweet!
Oh, I'm sorry to make you that bored, tiger junior --,
This is my favorite pic. They look like love each other very much <333 p="">333>
Albino Kangoroo
That was also my first time to see owls. I didn't know that the real owl were really fascinating, beautiful and very mysterious...
This creature was eating a bug. First it grabbed the bug, squeezed it for many times, tear it, and finally ate it. Scary..
Fashionable polkadot stingray.
Electric eel
There was a Cinderella drama between those four flamingos. That three in the right look like Cinderella's mom and sisters. hehe x3
Cute little bambi..
Meerkat! OMG, they're so cute. Every time people looked at them from above, they would run near, and looked that people curiously (or begging for food, I wasn't sure).
Look at the eyes. Pure innocent..
I know that people don't usually say that tiger is a cute animal. But you have to see this tiger. Err, specifically, look at its two back feet, and then the two forefeet. Cute!
That's it for part two. Next up, I will post about inside Animal Museum. Stay tune(: