eyyy.. A makeup tutorial! This is my first time posting it *lalalalalalalaaa~ dance dance* XD

I was so inspired by Singaporean Ulzzang, Miyake Wong. You can check her blog here. I adore her lovely and beautiful eye makeup. Plus the aegyo sal! ^o^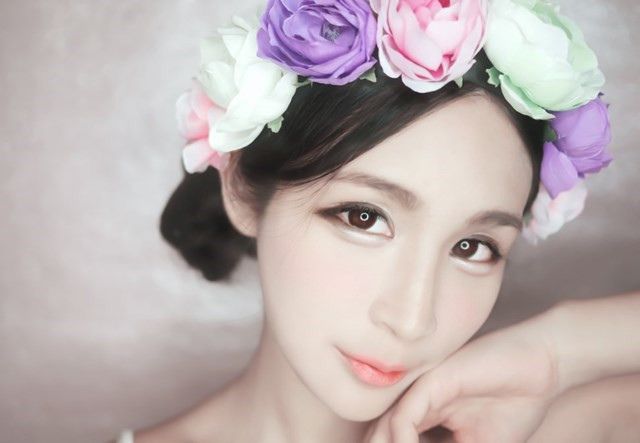 So, this is the sample look I want to assemble. She's too pretty O.o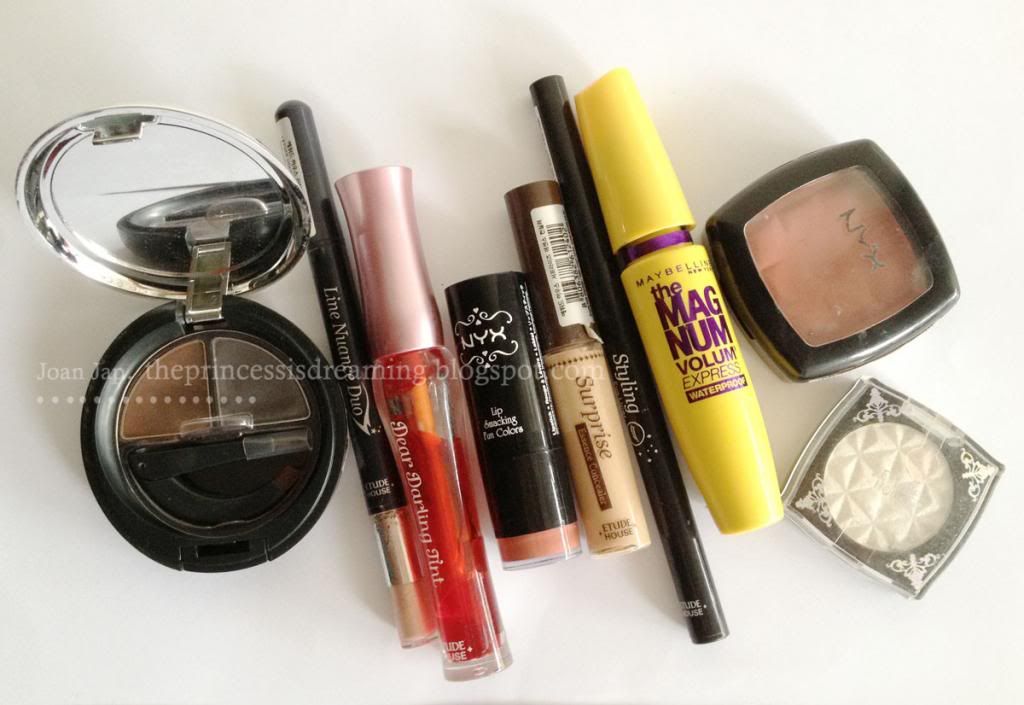 The products I used:


For face


1. Skin79 Hot Pink BB Cream
2. Etude House Surprise Essence Concealer
3. Loose Powder
4. NYX blush on



For eyes


1. Etude House Line Nuance Duo
2. The Body Shop Brow and Liner Kit
3. Etude House Styling Eye Liner
4. Etude House Eye Secret WH701
5. Maybelline the Magnum Volum Express

The Steps: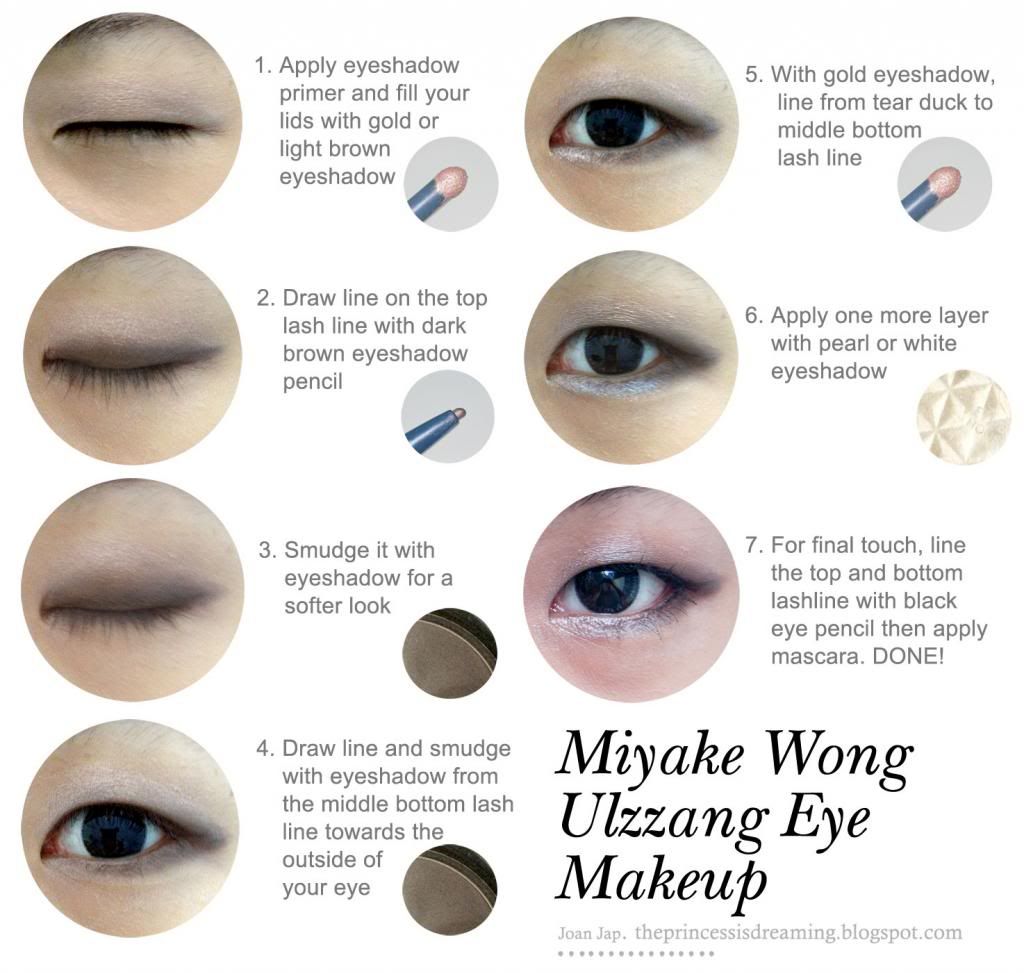 My final look! (I borrowed Miyake's floral headband and photoshoped it. hohoo...)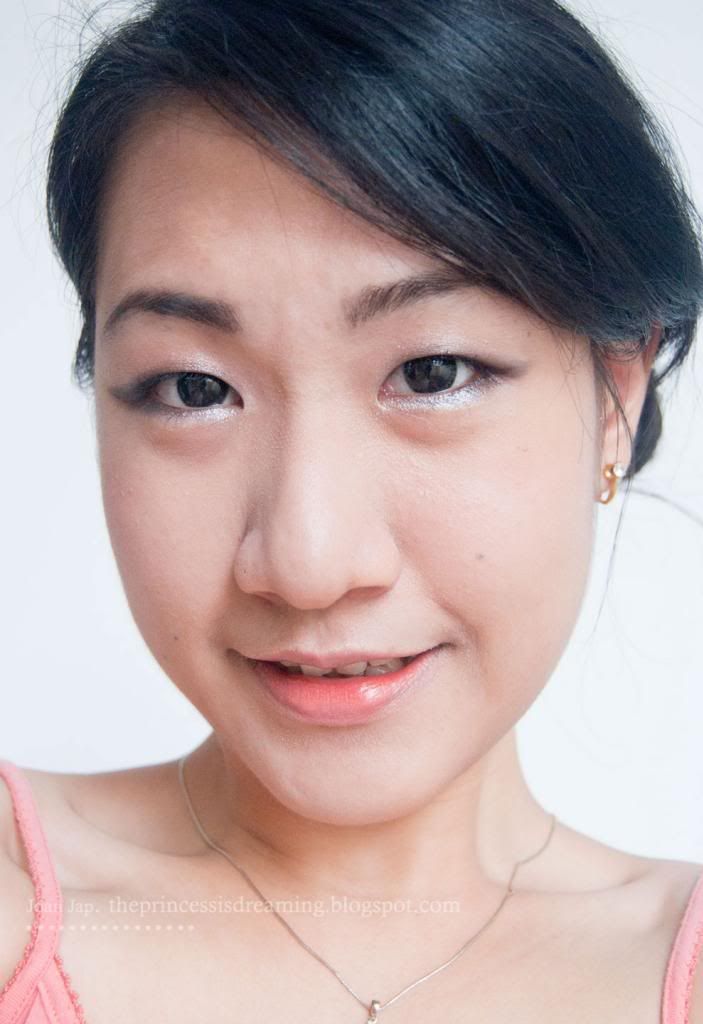 Till next time. Bye!