Maybe you all have ever heard about Korean Eyebrow. It's straight shape eyebrow (normally, people have arched shape eyebrow).
This Korean eyebrow make you look innocent, cute and younger. Just only with your brows, your all face appearance will be different.

This is my face with my arched brows. I had my brows shaped in salon to make them neat in this pic.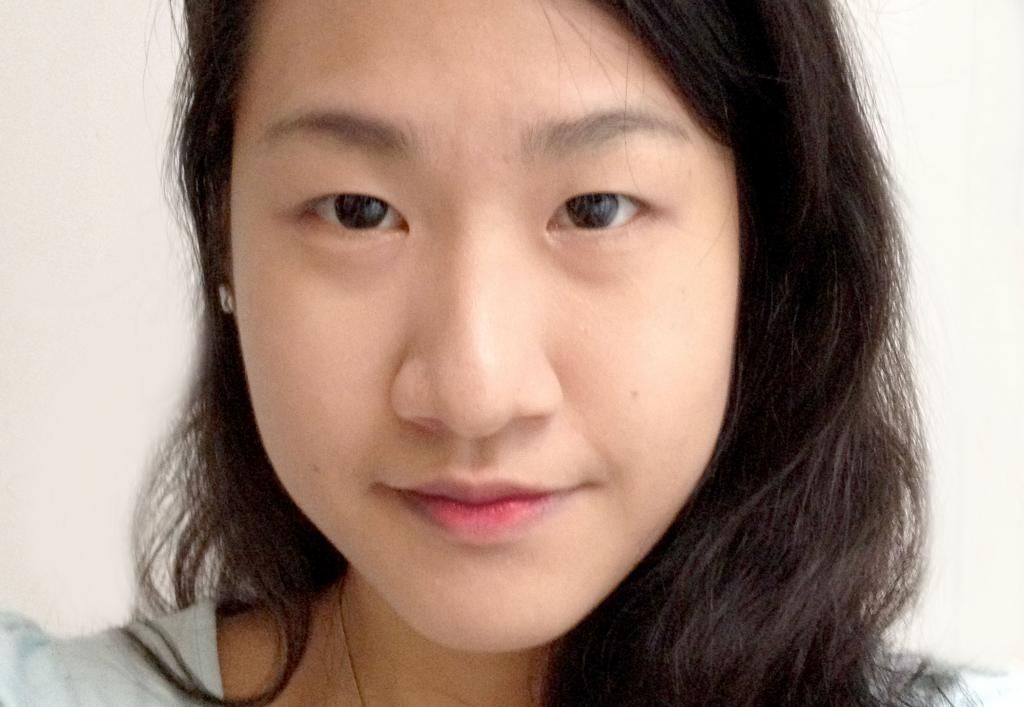 I look so bald, scary, pale, I don't like it :p

So, this is I'm going to do. Fill my brows so they will look straight.
I'm using my maybelline eyebrow pencil like this.




Tadaa... my brows after I drew them straight!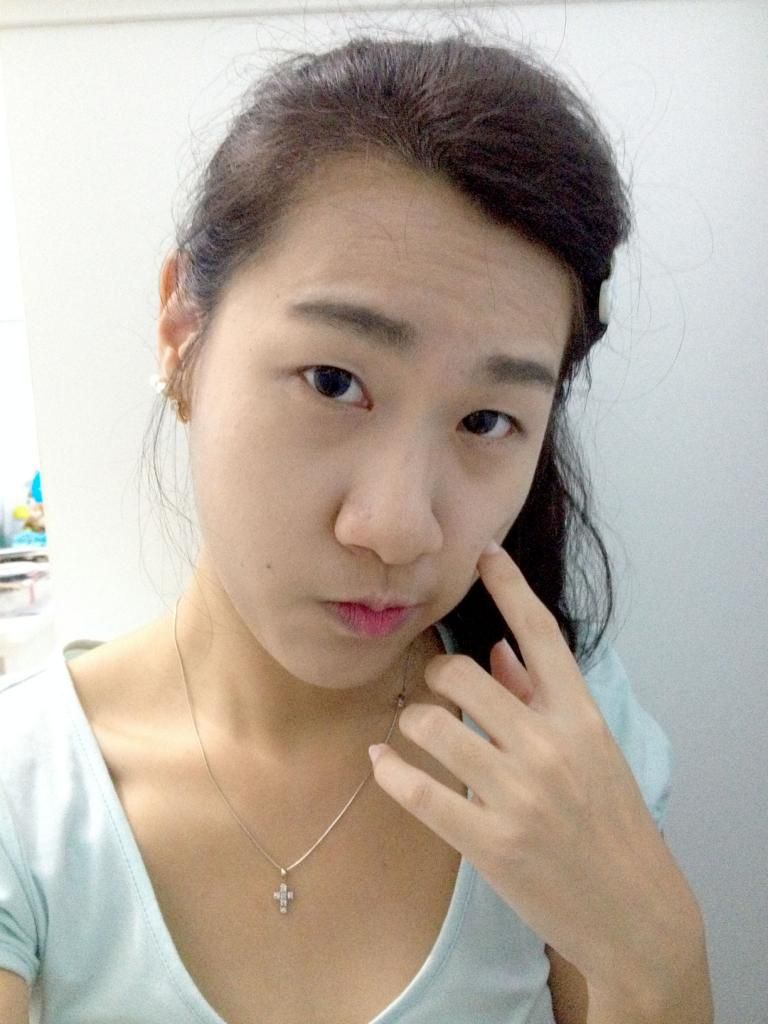 I look so much different, don't I? hehehe..
Do I look pretty much Korean, innocent and younger? ;D