I'm such a fan of NYX lipstick!
My last NYX lipstick was dropped with the cap off, so I didn't dare to use that again ):

My latest NYX lipstick is round lipstick named Figue. It's pinkish color. I usually used the Frapuccino one that slight peach color.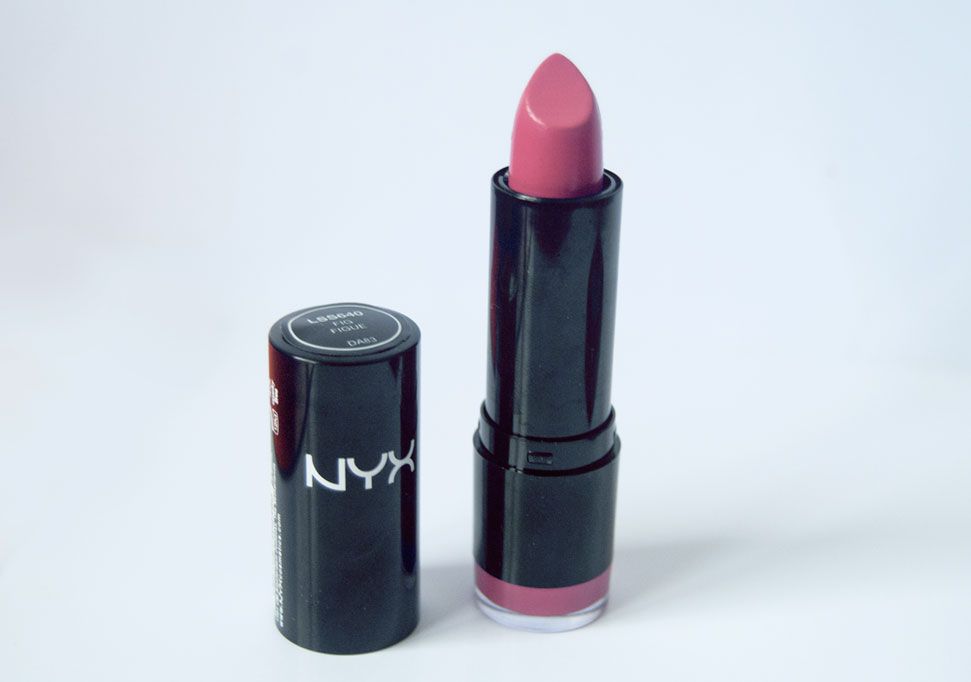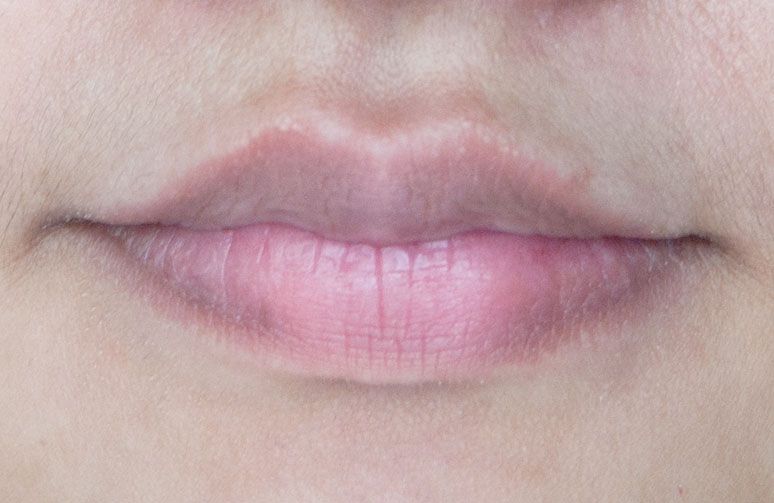 My bare lips
Applied few layers of it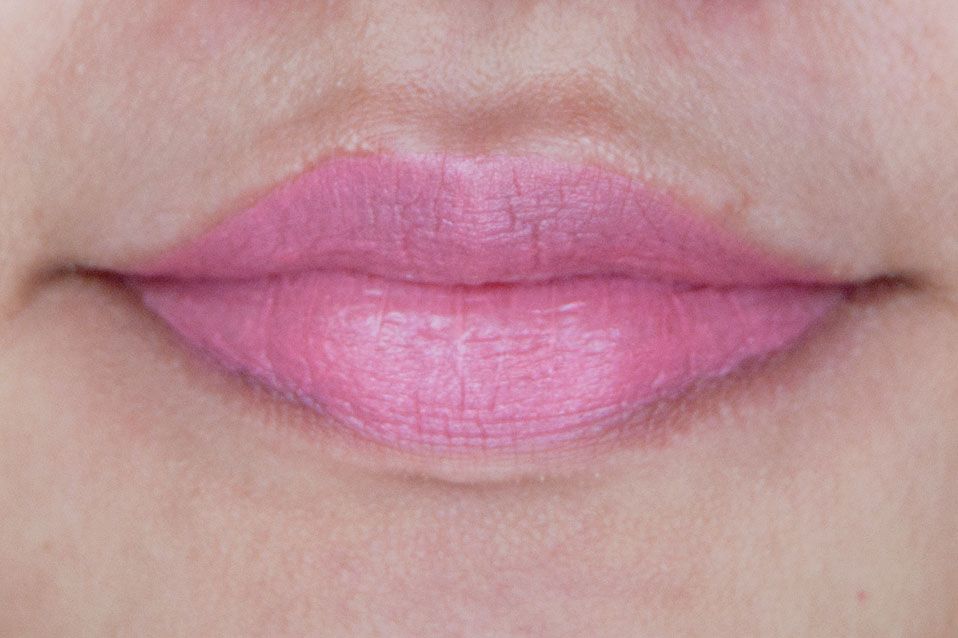 Tadaaa...
I said earlier I'm a fan of NYX lipstick. The color is thick and moist. and the top of it, this is a good product with good pricing. Very on budget!
Actually, I like the frapuccino one, because it matches more to my skin and lips color. I don't think pink lipstick matches me. But yeah, definitely will try other colors next time, coz I love love NYX lippies. Yihaa! ^^