Aah... The perks of working in fashion field. Fashion event!

Forgive me for making a very late post. Last month my office held an interesting fashion event. It was collaborated with Grazia Magazine and some fashion bloggers like Bethanny Putri, Catherine Soepadhi, Cinta Ruhama Amelz, Clara Devi and Michelle Hendra.

This event is about Spring Summer Fashion as Charles & Keith was recently launched that new season. Editors of Grazia and bloggers were doing a talk show about the Spring Summer essentials and also Charles & Keith products the bloggers were wearing.

Pictures were taken by me and my friend, Sheila. Probably you have already seen some of the pictures on Charles & Keith facebook. Yes, all were taken by us. How can I be more proud? :D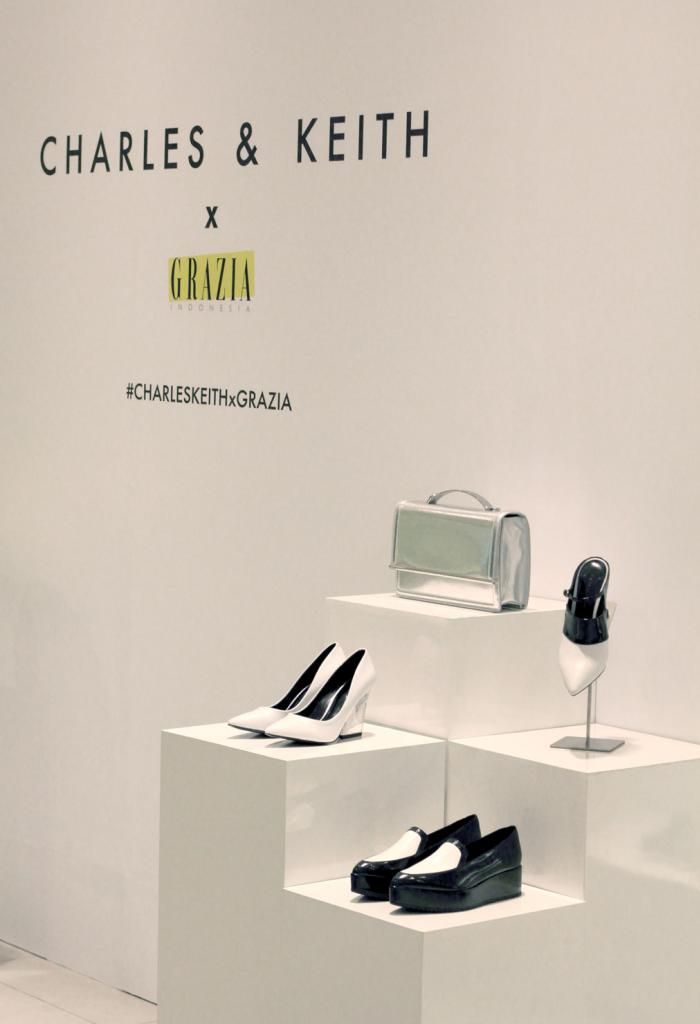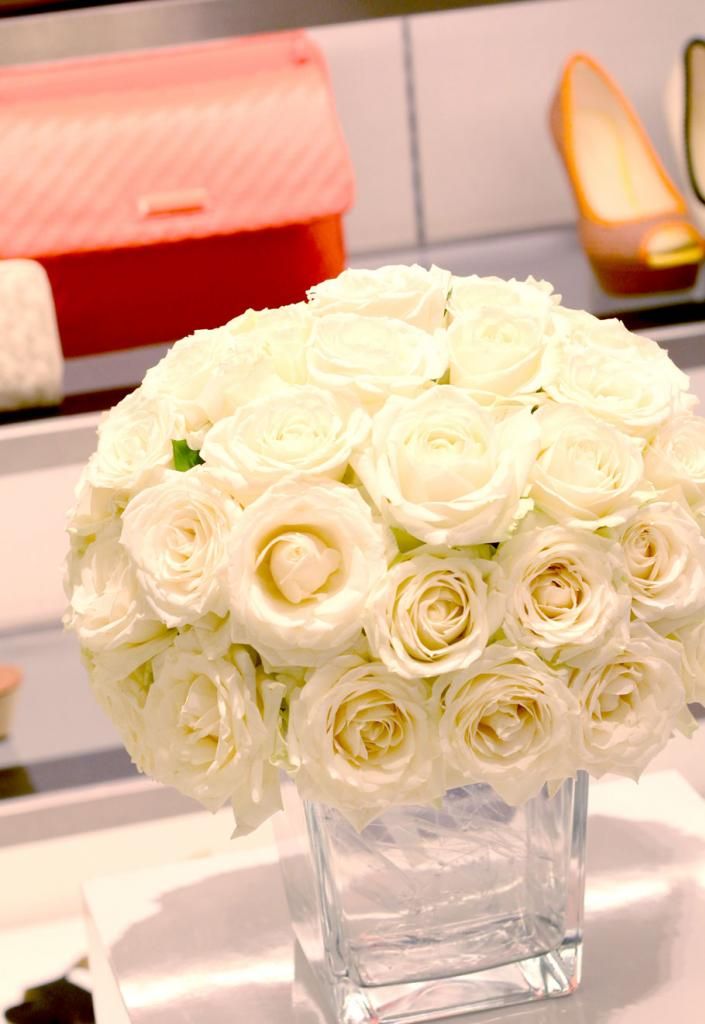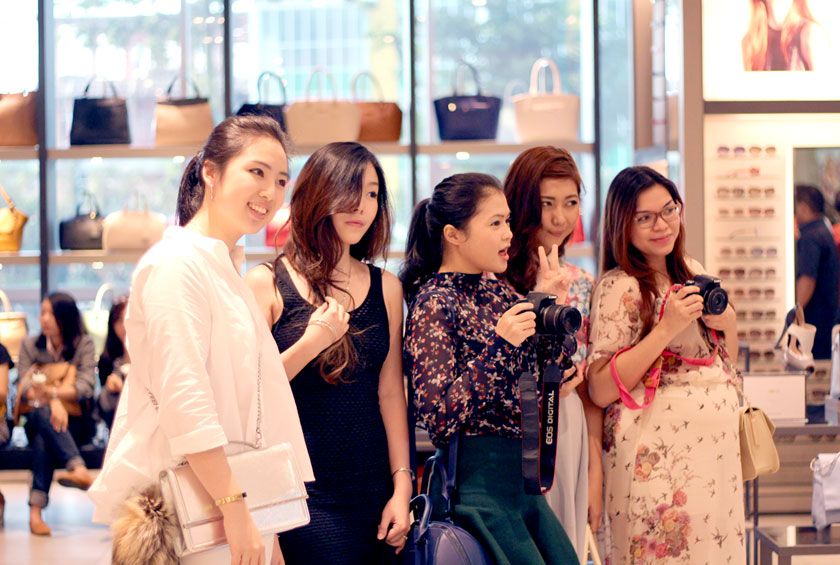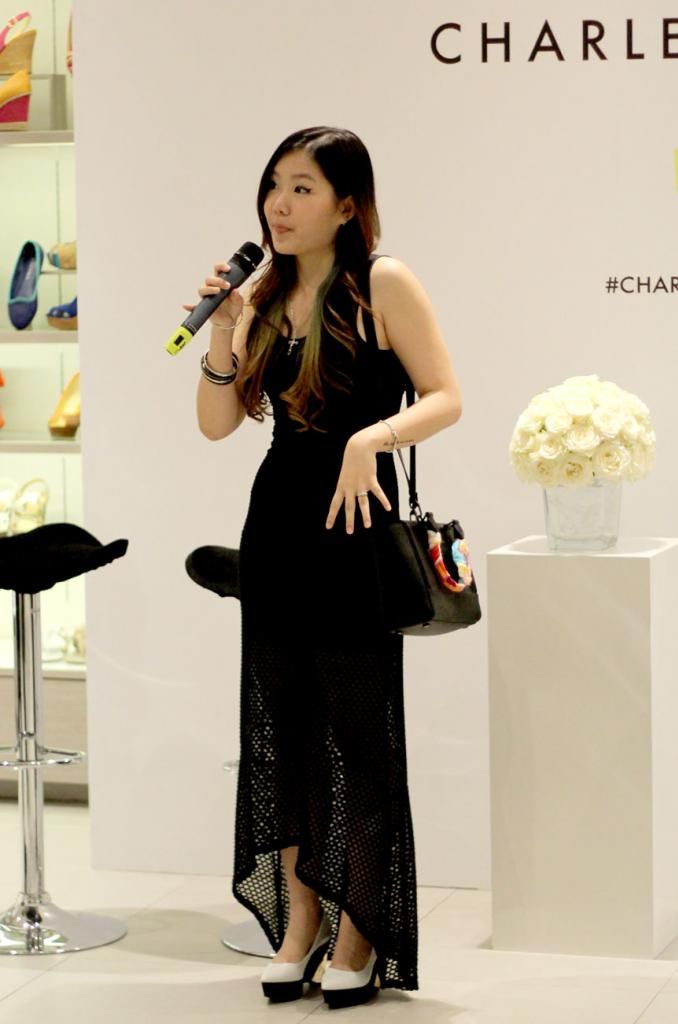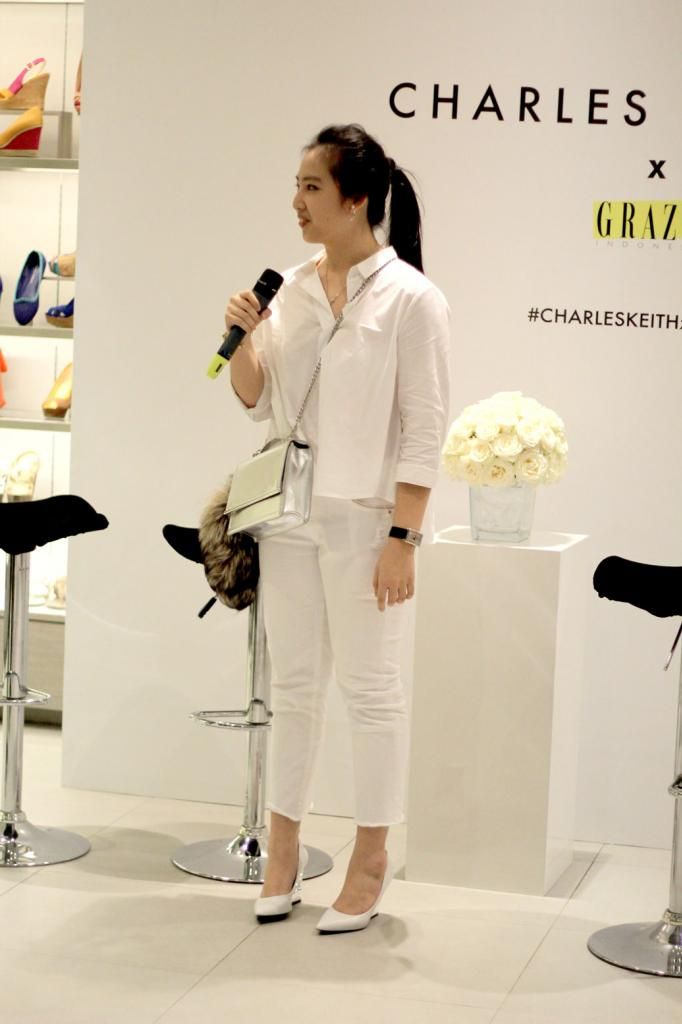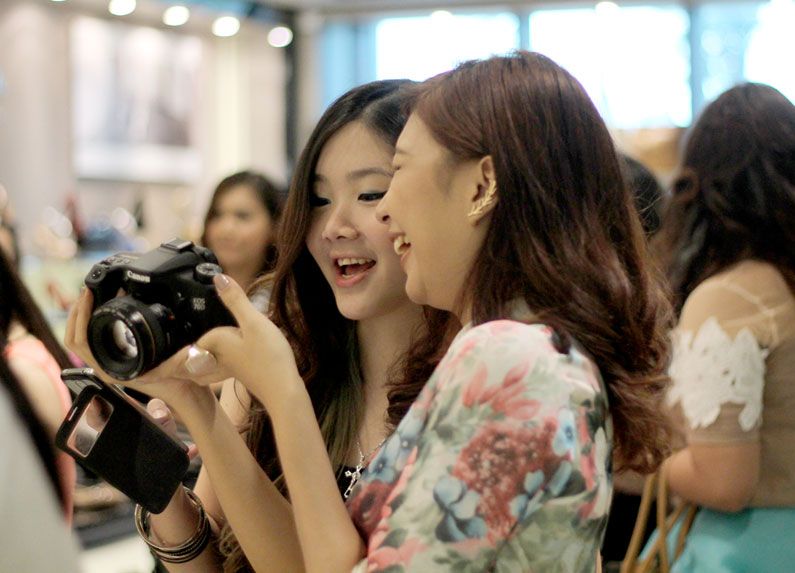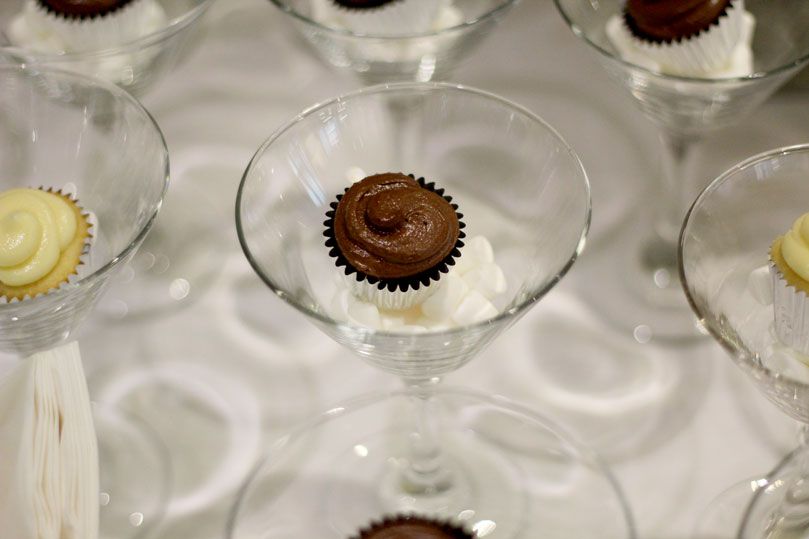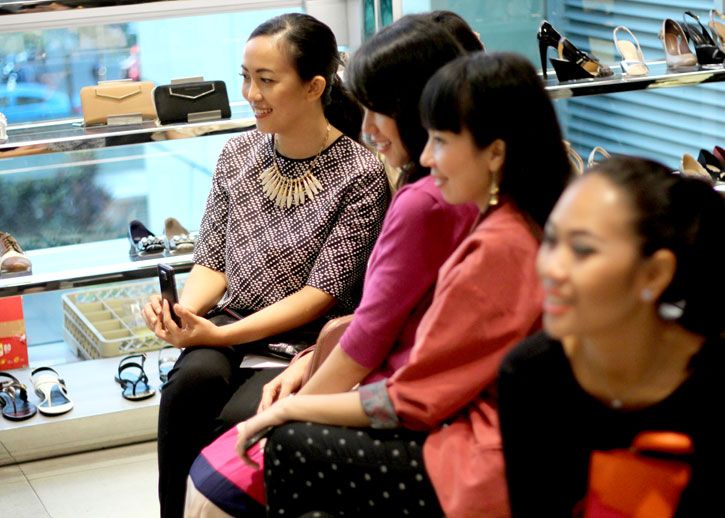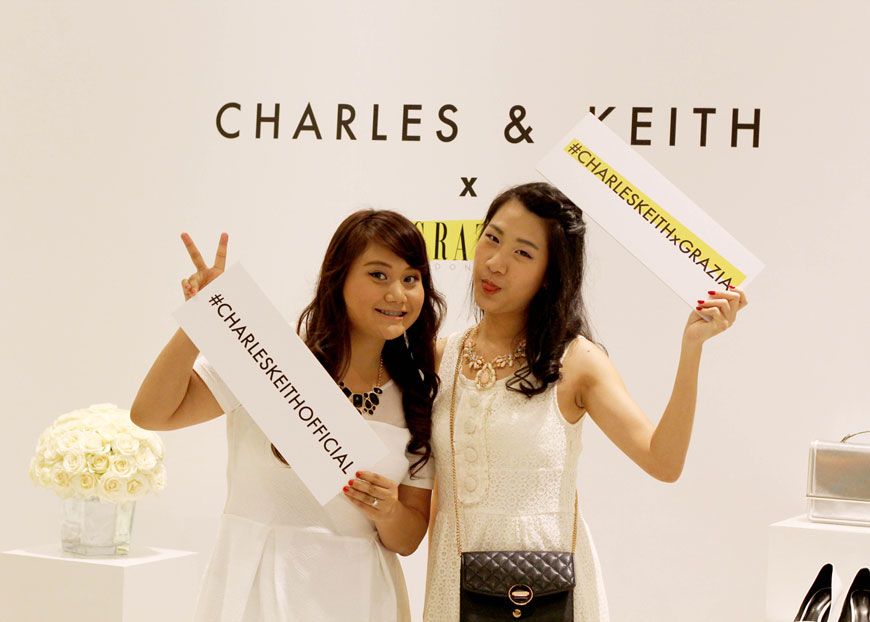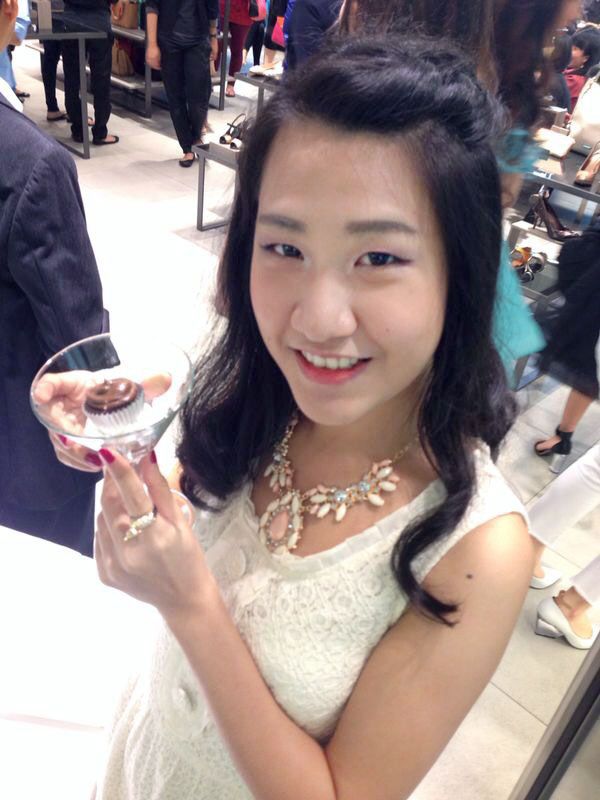 The time I was waiting for. Made some poses with bloggers (: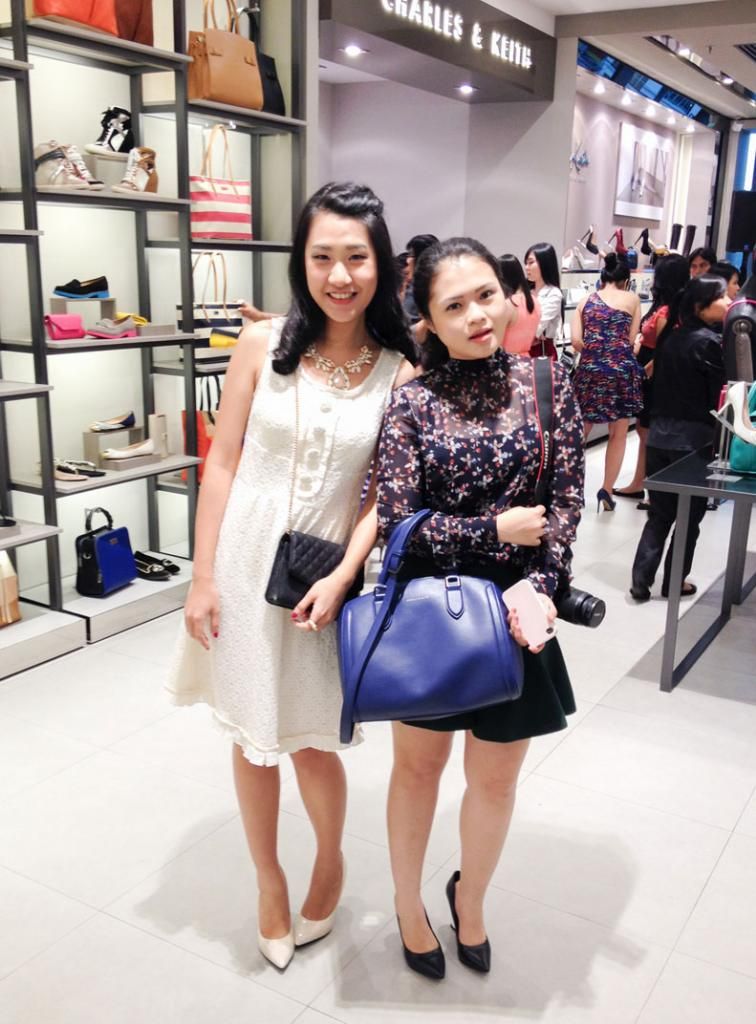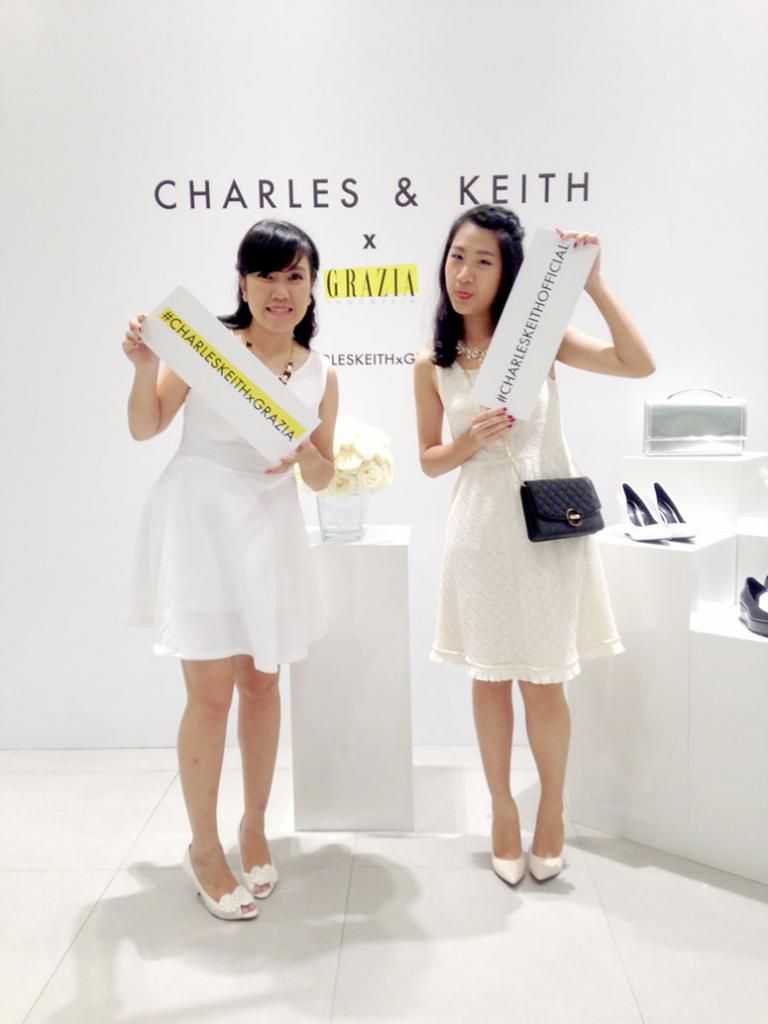 The pictures below are pics before the D Day. Bloggers could pick their favorite Charles & Keith Spring Summer products. Fun right?