Happy weekend, girls!
I've been a fan of lip tint for now and always. Such one of the greatest beauty product ever invented. hohoo...

Soo...I've been having this EH tint chou for months. This tint doesn't like the other lip tint that have popped color when we apply it. This tint's color is very sheer, almost like lipgloss.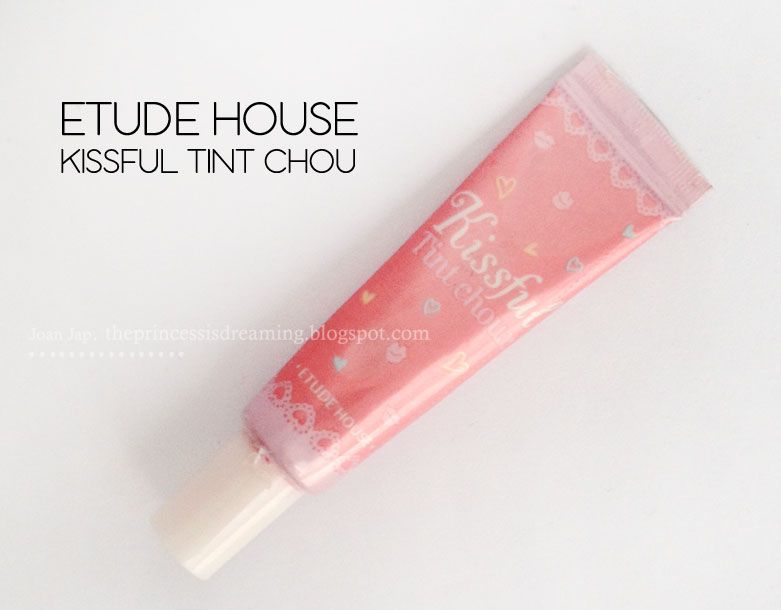 This is the look of lip tint texture and color. It has cherry smell.
Applied to my lips. (Note: I used red lip tint before the lip tint)
Color:
❤
❤
♡
♡
♡
Texture:
❤
❤
❤
❤
♡
Staying power:
❤
❤
♡
♡
♡
Smell:
❤
❤
♡
♡
♡
My thought:
As you can see, the tint chou color is so sheer, right? I even have to use colored lip tint first.
Then you will ask me why on earth I bought this product. Well, the answer is to make my lipstick or lip tint stays even longer, moist and give my lips a gloss look. Besides, I think the main usage for this tint chou is to moist your lips. It's said in the packaging.
I like this product when I apply it together with the others lippies. But for using it alone, I won't like it :p
Will I repurchase again? Mmmm... I don't think sooo... But I don't know. I think I like this more than lipgloss.
Hope you have a nice weekend, all! (: