How I hate blackheads and whiteheads. I feel gross when I have them in my nose ):
Fortunately, few weeks ago I was contacted by b.liv person to try out their one of best seller product called "Off With Those Heads". I was definitely say yes because I read so many good review about the product.



Let's see what it claims on the packaging and promotion.

This sebum gel extracts blackheads and whiteheads with ease- without the need to painfully squeeze. Off with those heads removes blackheads and whiteheads without violence or pain, and stops them from appearing ever again, the gel softens the clogging blocking your pores, allowing for effortless extraction and removal of all sores. Its essence ingredient keep oil secretion under control, and skin irritation will never again rule! Main function: clear blackhead and whitehead

Benefit :
• Removes blackheads and whiteheads
• Keeps acne under control
• Controls oil
• Unclogs pores
• Provides a gentle exfoliation
• Has soothing and hydrating properties

Say goodbye to painful squeezing! This light cooling gel promises to easily remove stubborn blackheads and whiteheads in just 14 days of daily application. It keeps excessive oil secretion under control while preventing future irritation and breakouts.
Look at its 2 weeks guarantee below :D


Off With Those Heads have main ingredients:
1. Tea Tree Oil:
• Controls acne
• Anti-inflammatory, anti-septic
• Anti-bacterial, anti-fungal

2.Aloe Vera Extract:
• Soothes and hydrates skin
• Fades acne scars
• Anti-inflammatory, anti-bacterial

3.Witch Hazel Extract:
• Controls oil
• Tightens pores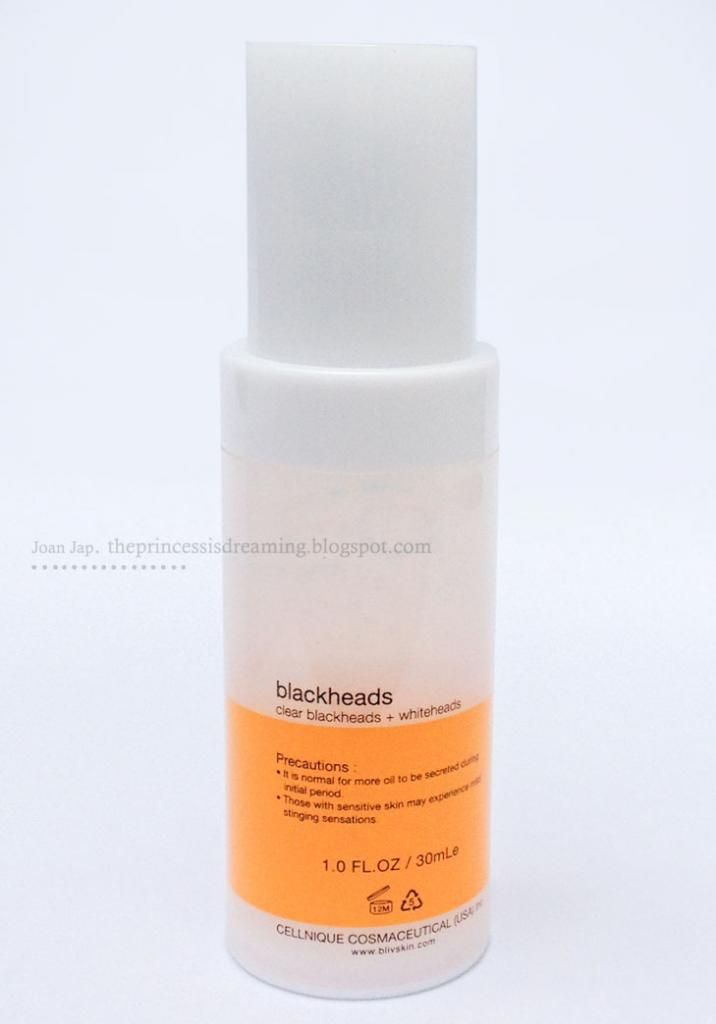 The product says that during the initial period, it is normal for more oil to be secreted.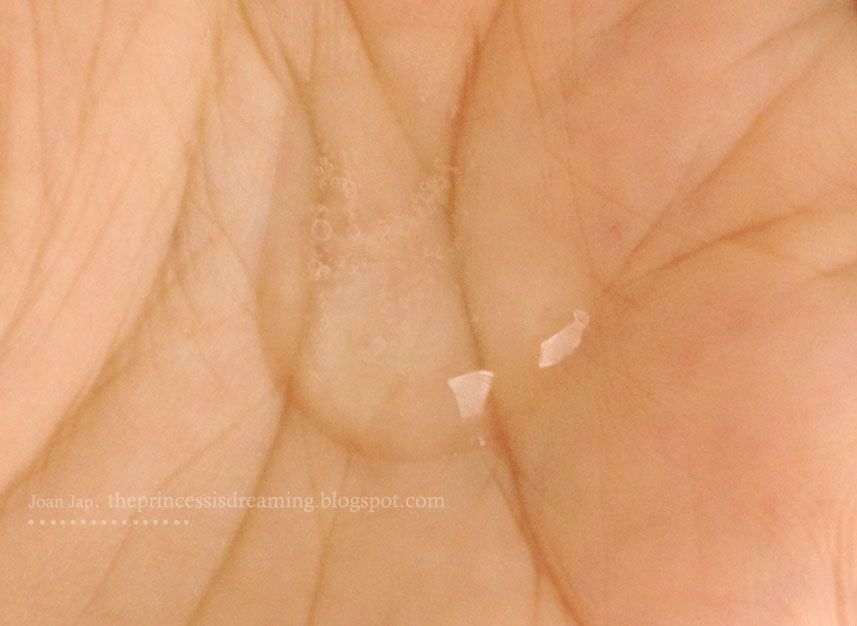 How to use based on the packaging:

1. Pump 2-3 pea sized drops of Off With Those Heads onto your palm.
2. Apply on T-zone areas or areas with black and whiteheads.

How I use:
1. 2 pumps is a perfect portion for me.
2. I apply on my nose mostly, the left and side near my nose, a little bit on the forehead and area under my lips.
3. I always use it before bed at night.

There's a stinging minty sensation after apply. It's like when your skin is smeared bu toothpaste. I have been using Off With Those Heads for 3 weeks. But after one week applied, I had my period, so I don't think I get the total benefit of the product.

This is my condition before and after using. Even if I was still in my period period, my blackheads remove a bit. I also feel the T-zone area feels smoother and hydrates.



My thought: Actually, I don't think the product works best for me. Yes, my black and whiteheads remove a bit, but there's not much differences. Is it probably because of my period? ): I also get more oily in the face. Maybe it's because this is still my initial period, just like it is said on the packaging. The good news is, my skin gets smoother and hydrates. It's amazing! I hope after the period era has over, my pore could become tighter, so I can black and whiteheads free. Teeheee! xD

For Indonesian, please behold.. b.liv is about to come to Indonesia! Yippieyy!
Please please do update yourself about b.liv in their social media and make purchase while they are on its way to come here:
Instagram: bliv_indonesia


Facebook: http://www.facebook.com/bliv.indo

*UPDATE UPDATE!

sorry for the very late update.

Been using bliv Off With Those Heads for months, and my blackheads and whiteheads are reallu reducing^^