Hi hii!! One more fact about me is: I'm in love with dogs. Love Love Love them so much. I almost obsessed to them.. Such a cutest creature in the world ever. Man's best friend.
I just found out these pictures from my friend's facebook last night. I previewed them, one by one, and I can't stop it! I'm very in love with these huskies dog. Actually, the dogs don't belong to my friend. They're belong to my friend's friend. hahaha.. but she (my friend) took the photos, and I did a little bit editing of these..
So, here are the huskies that made me falling in love..
♥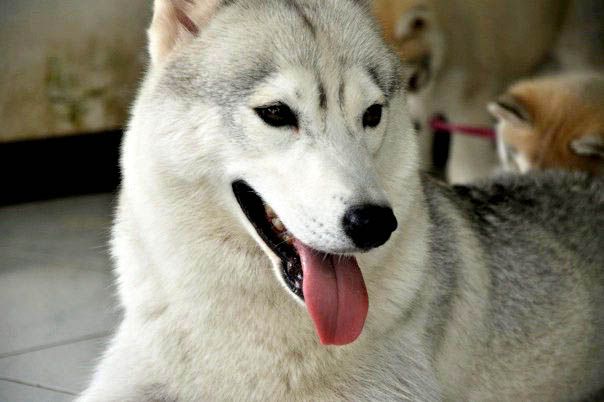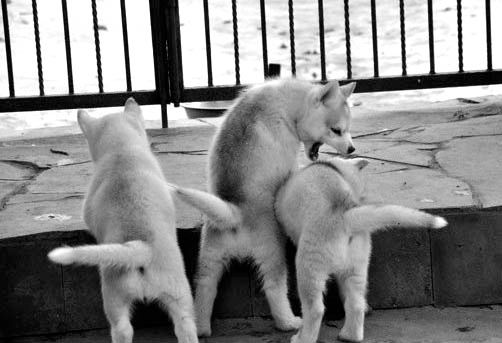 slurrpp..~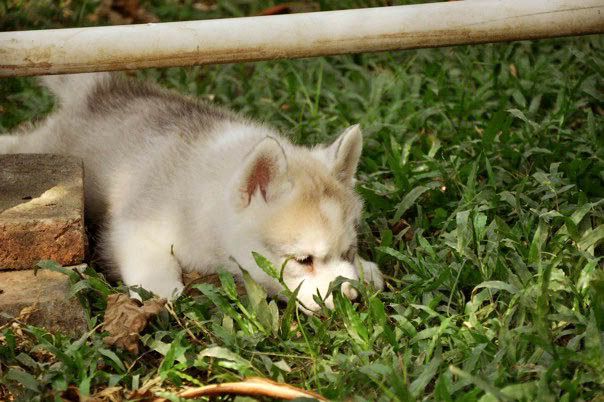 good pose puppy!
look into the eyes.. can you ever resist these eyes??
my friend who own the photos:)
Photos : Adelia Susanto
Photo edit: Dreamy Princess