I'm so sorry for my lack post!! I've been very busy these days. I went out of city for few days, then I did the moving things (My house will be renovated soon), and the other things I have to finish. Aarrgghh.. my days have been so terrible!
But don't worry guys.. I will make a giveaway. But as I said before, THIS IS GONNA BE SO DIFFERENT with the other giveaways out there. I'm still working and cooking it. So, be patient!!;D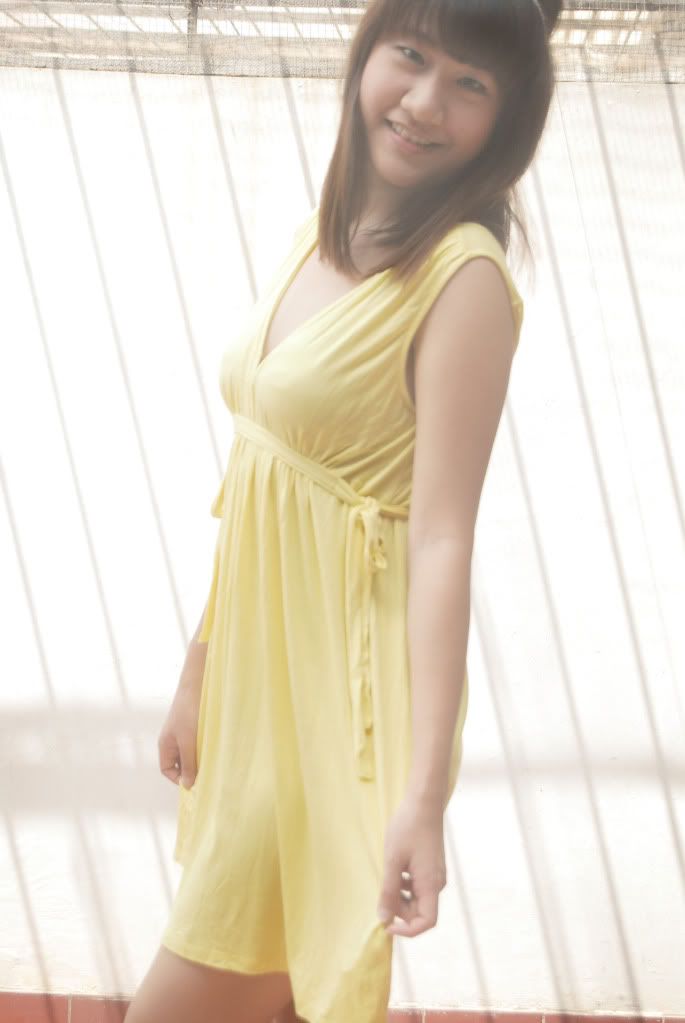 Few days ago, I tried to use Skype. Well, that was the first time I used it, so I was a bit confuse at first, but it then went well. I was Skyping with my best friend who live in USA. She recently moved there for few months. There were lot of things we talked about.
Then my family members gathered to greet her and my cousin teased my friend with her newly bought meatballs. My friend really likes meatballs.. Pitty her..):