ome of you probably already know that I have dark lips. The fact is really annoy me. I need lippies to make my lips appearance better.

I had been loving my frappuccino NYX lipstick until one day, it fell out to the street. Euww.. Okay, I thought it was time to try other lipstick.

My friends at my previous office are wearing this Wardah brand. The color looks good on them and the price is uberly super mega cheap too! This means.. I have to try!

So, this is my first Wardah lippies haul. I bought number 47 and 29.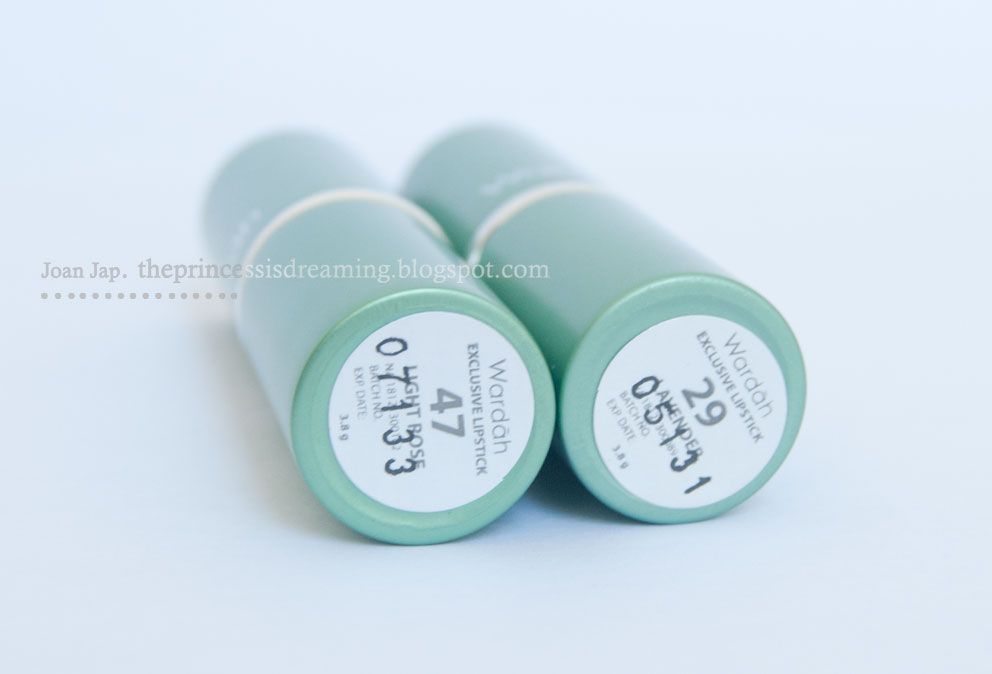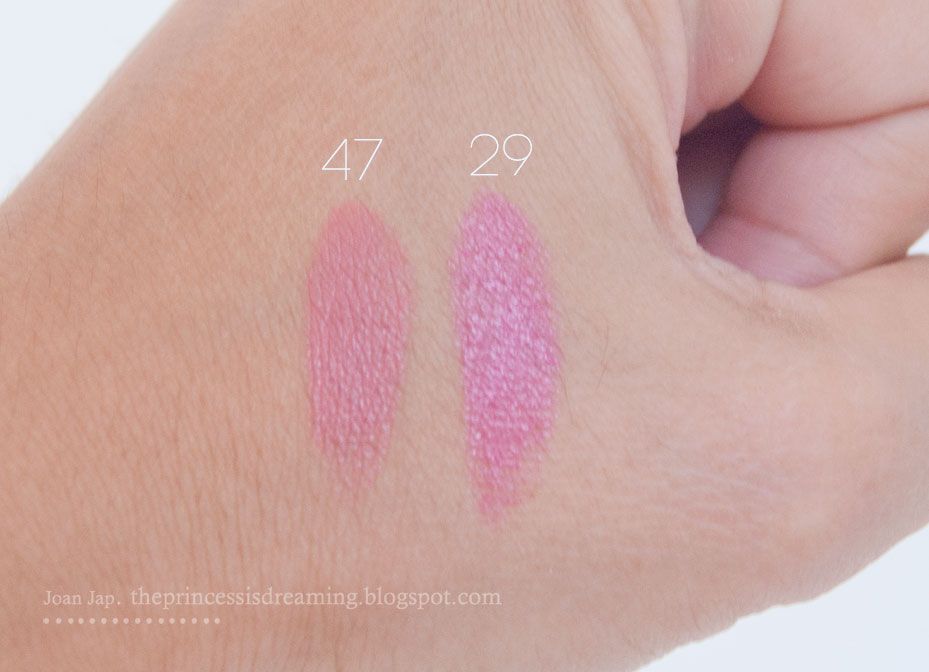 #47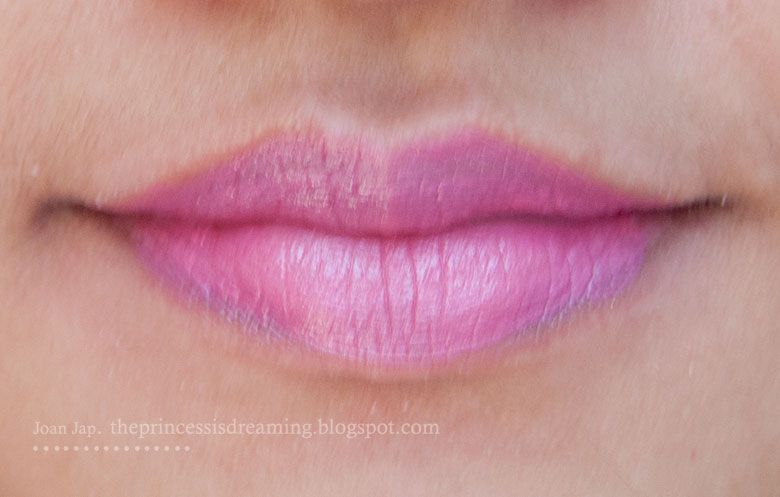 #29
(I'm sorry for the blur pic)
Conclusion:
Well, after using these lippies and after using my NYX lipstick, I have to say that I love my NYX better.
The Wardah lipstick is not that pigmented and smooth as NYX. That #47 also disappointed me. I hoped for peach color, but after applied it to my lips, it ended up more pinky than peachy ):
I also don't think that I picked the right colors for my dark lips. So... I won't buy these colors anymore. Probably I will try other colors next time, because the price is so cheap. I won't lose a thing. hehee..
Till next time!