I adore Boubouteatime blog by Bouchra so much! I love the way she put all the pictures together into a GREAT and FABULOUS collage. Oohh...so inspiring!
So, this time, I have my own inspiration, and I was so moved by boubouteatime blog to make and put the collage here, to my blog.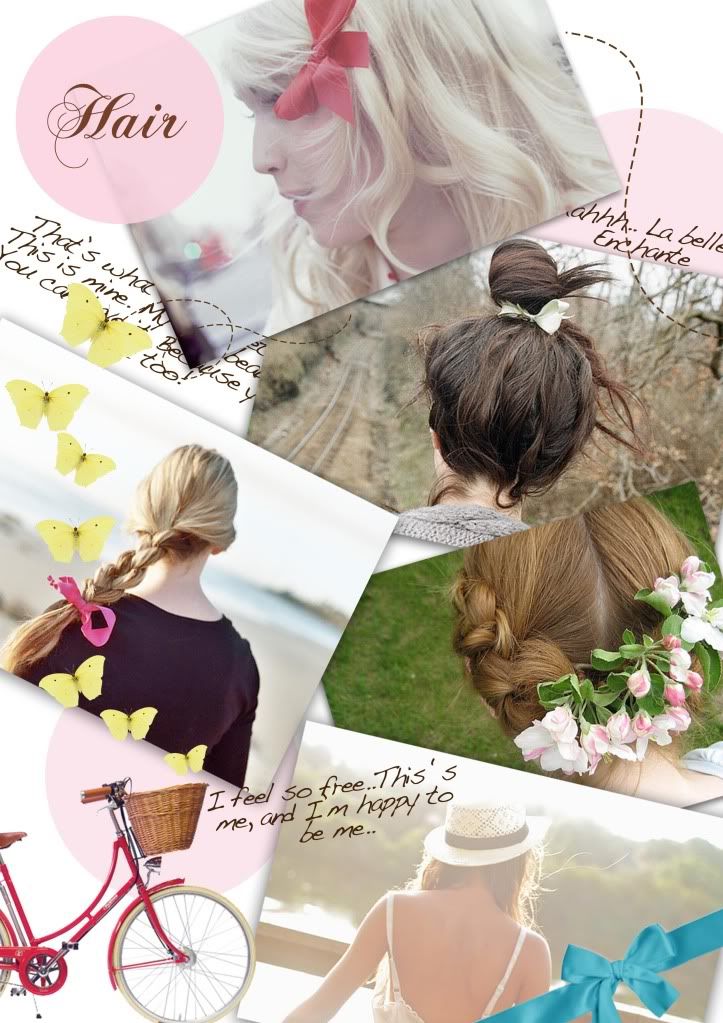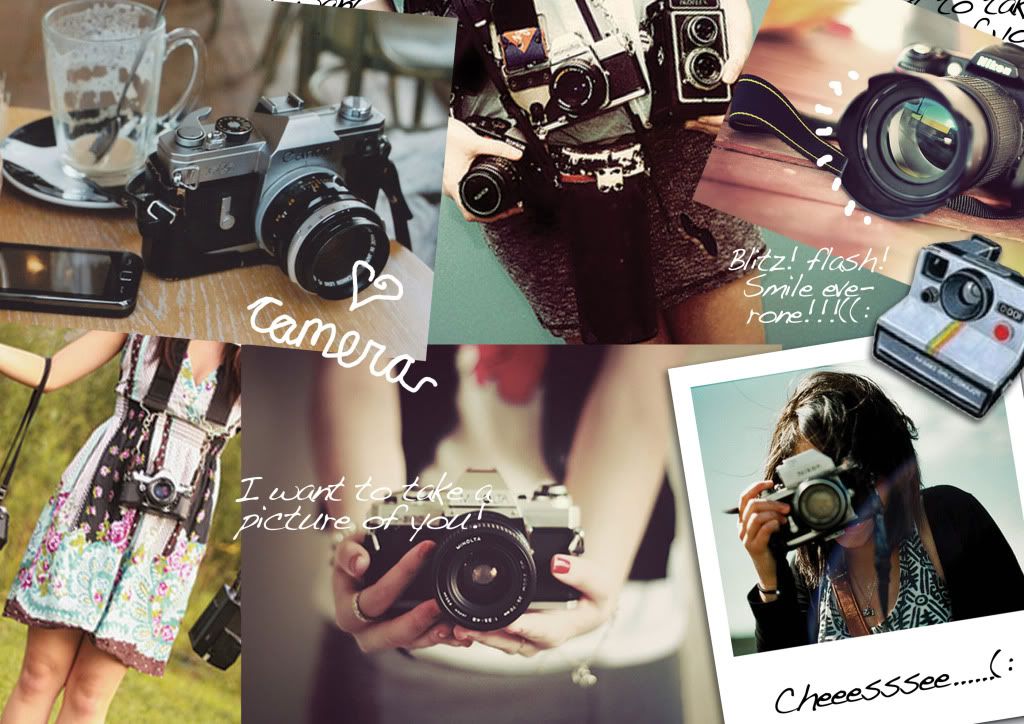 I tried to make them with my personal style. What do you think, lovelies?
More collages are coming up soon! :D
Credits:
bonniecakes
,
Gracefullady
,
hat-s3rra
,
meninasemcrise
,
s3rra
,
projectfun
,
divinelytragic
,
ms.dreamer
,
maryclaire roman