"Gossip Girl here. Your one and only source into the scandalous lives of Manhattan's elite"
Hey guys! Have you watch Gossip Girl season 3? WOW, I just finally fisnished watching it, and I just wanna say..WOW. It gone more more more scandalous, right?? Well, if you let my babbling things going on, I'll say that I'm so gratefull that I'm not even close to be one of Upper East Side's resident. And I'm so glad that I don't have scandalous life like them. What I'm gonna do if I were Jenny, in this case? I won't survive for sure. Everybody will just hate me and throw me like I'm a piece of nothing. And what if I were the Queen Bee? The it girl, Blair Waldorf. I can't play a game..not even a little. I'm so lame at playing games. Especially if it related to human creature named BOYS. Sigh.. I'm giving up!
And, about changing partners, because all the characters here seem to have a lot of affairs with the same people I think I won't date my friend's ex.
But who knows? Lol.. But it'll be so awkward if I do that. Awkward with my friend and also her ex.. I can't hide my own expression!!
Even if as I say this, I still want the Paris part. I don't want to miss Paris for sure if I were Serena Van Der Woodsen or Blair Waldorf. And STILL, I love the Blair character, though. We both love Audrey Hepburn!((:
Well, girls, I'm so thrilled to watch the next scandalous lives next week. I think I want it to be JUST an entertaining story, not to be part of my own life. Then, what about you? Do you thrilled as much as I do? (: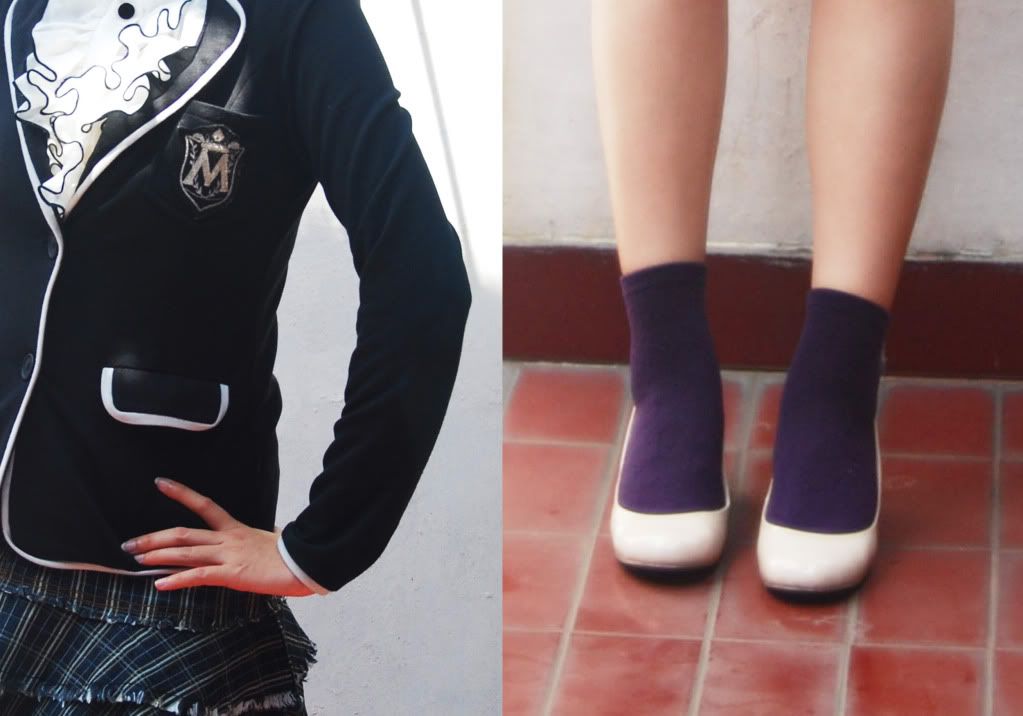 You know you love me.. X.O.X.O..